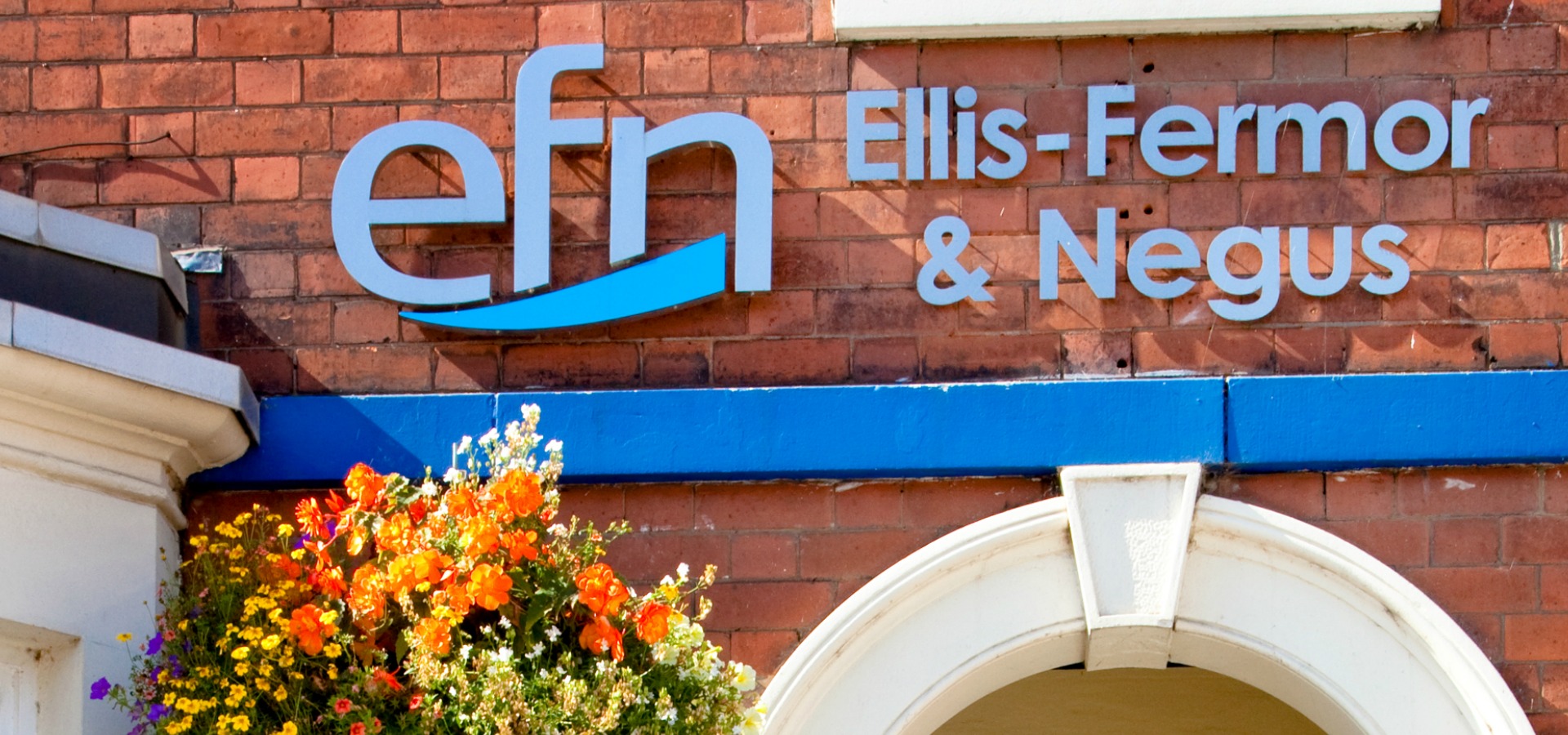 New Office Opening In Belper, Derbyshire
April 11, 2011 11:26 am - Categorised in: EFN-News
We are pleased to announce that we will shortly be opening an office in Belper. This is an important move for us, and we are hoping that our reputation for quality of service and the depth of expertise that we can bring with us will be welcomed by people in the area.
Richard Whiteley will be the Partner in charge of the office, and we intend to make our full range of services available to clients.
We hope to be open in June or late May and we will advertise our exact date of opening as soon as we can. In the meantime, please contact our Ripley Office on 01773 744 744 if you need us.
Back to News