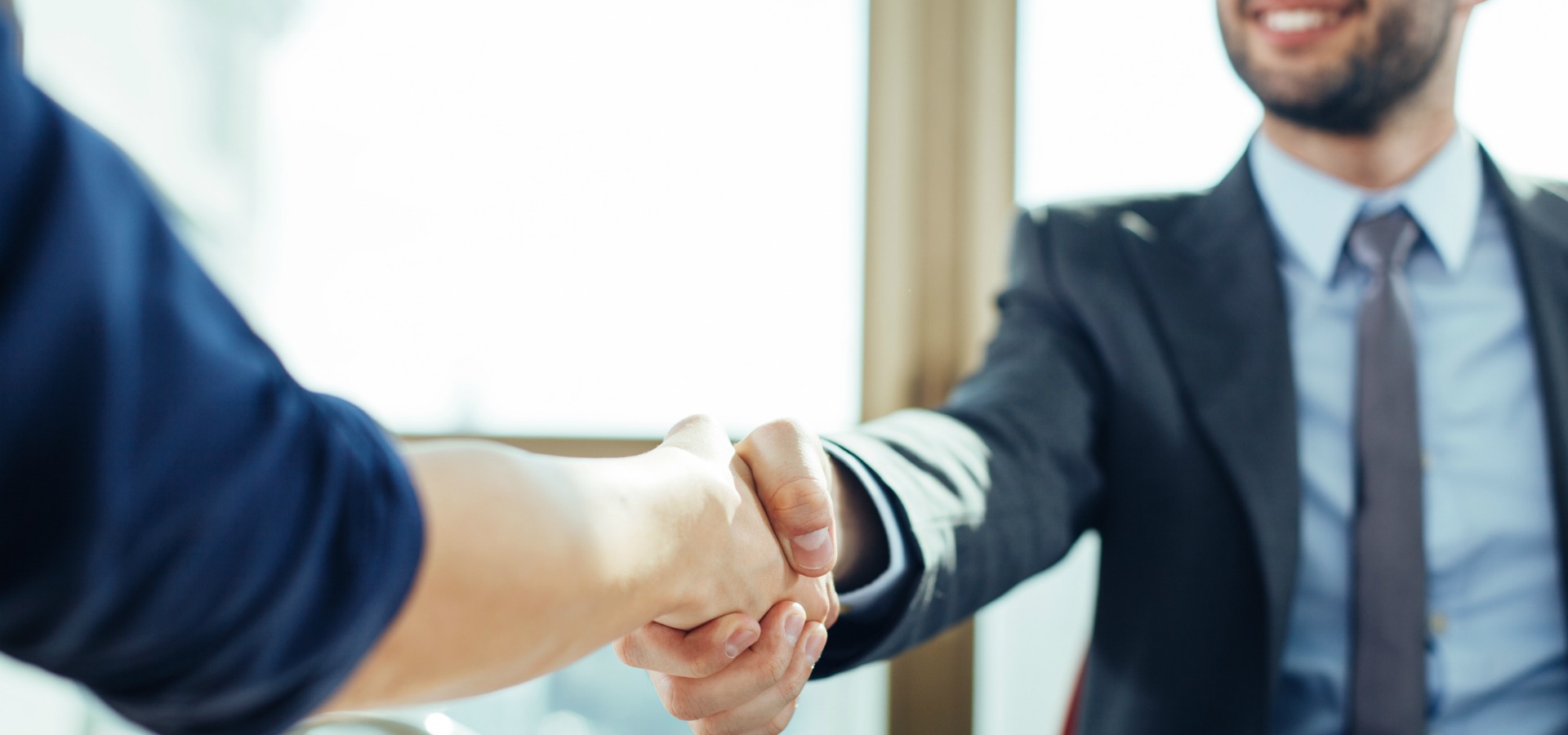 New Family Law Team At Long Eaton Office
September 25, 2010 3:42 pm - Categorised in: EFN-News, Family
We are delighted to introduce our new team of family lawyers at the Long Eaton office.   Hannah Bramley and Karen Wilson are transferring from our other offices to lead the all-new family law department.
Hannah joined the firm in 2009 and previously worked for a firm in Derby. She specialises in all aspects of family law but has a particular interest in child contact matters. Karen is returning to work following a year off on maternity leave. She joined the firm in 2000 and previously worked at the firm's Beeston office.
Some people find summer holidays stressful because they bring relationship problems to a head. If this has happened to you, be assured we aim to give quality family legal advice sensitively delivered, and a sympathetic listening ear. As members of Resolution, we are committed to resolving disputes in a non-confrontational way. We aim to help guide people through this difficult time in their lives so that they can move forward in a positive way, and will advise on the options available so that they feel able to make decisions that are best for their family situation.
Should you wish to contact Hannah or Karen regarding any aspect of divorce or separation, children issues, financial settlements or domestic violence please telephone 0115 972 5222 or email them at longeaton@ellis-fermor.co.uk.
Back to News