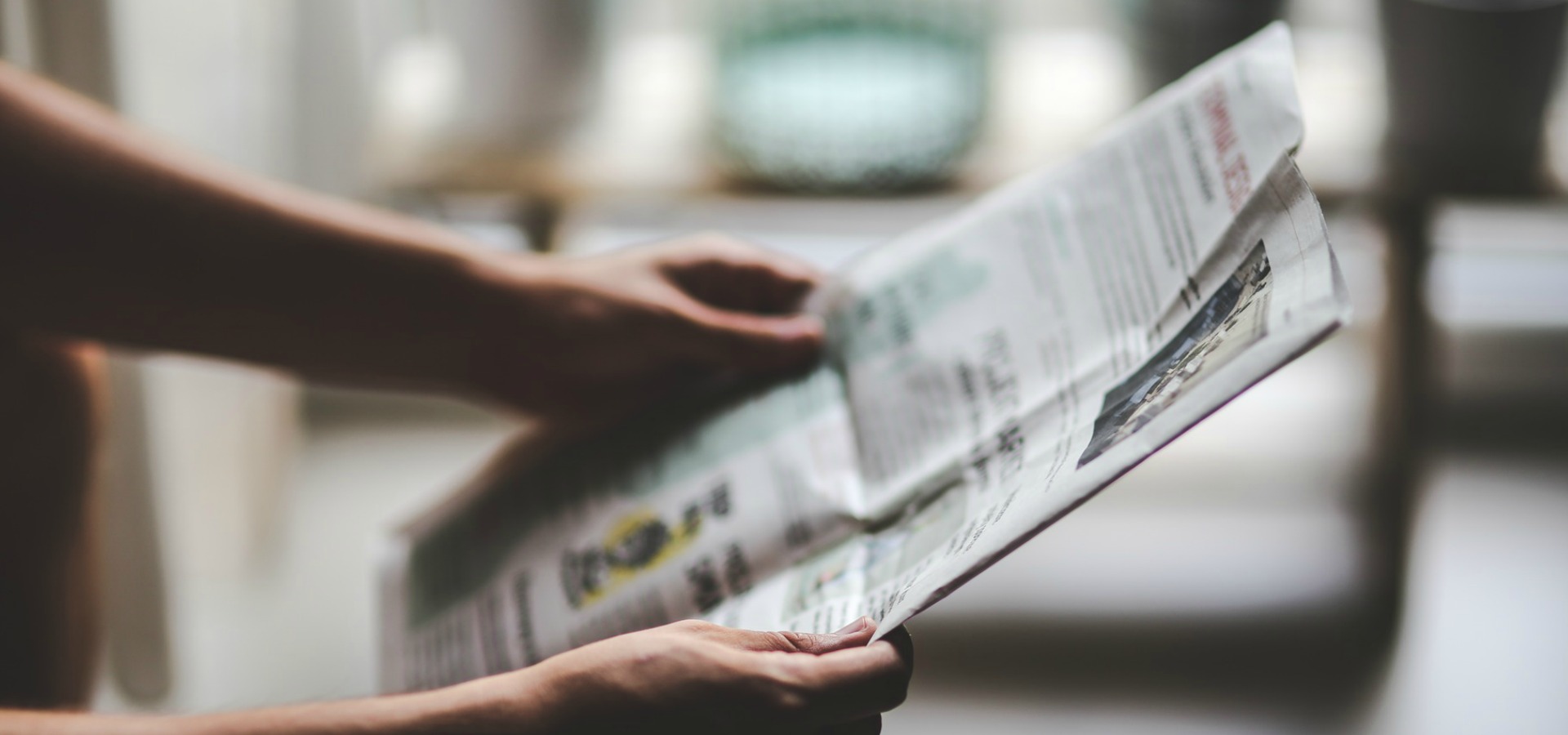 A Morning in the Life of a Wills & Probate Solicitor
October 19, 2016 8:00 am - Categorised in: Wills, Wills, Trusts & Probate
Stepping off at Beeston Tram Stop and into the brilliant sunshine, so begins another day as a Wills & Probate Solicitor at Ellis-Fermor & Negus. In just a moment's walk past the church and the chiropody clinic, I walk in through the office car park, greet my colleagues and turn on the computer to see what emails have come in overnight. A few are easily responded to and others are flagged to be dealt with later that day.
A look at the diary reveals the day's appointments and the first file is picked up which involves reviewing a draft Will for a young family which includes the appointment of guardians for their children. Once I am satisfied with the draft, it goes through our internal checking process before being sent out first-class.
A couple of Lasting Powers of Attorney drafts are checked over and marked for sending out with the satisfaction that the matters are moving forward at a good pace and that the clients are putting sensible arrangements in place should they lose the capacity to make or carry out decisions.
The post arrives. A couple of client feedback forms give some encouragement, but the real joy is in seeing that the share registrars we have been chasing on a trust matter have sent over the cheques. Once these have been cashed and final tax and administrative matters sorted, the monies can be distributed to the client. A quick update call to the client to tell them the money has arrived is always a very pleasant task.
A couple of more complex emails and a chat with some local Beeston colleagues later, it's already 11 o'clock and time for the first appointment about a lady who has unfortunately passed away. These are always matters to be dealt with sensitively and it's a genuine pleasure to hear about her life. I give some tips on how the estate administration process works, what insurers, banks and other companies tend to need when a person dies and the various options available as to how we can help and the likely cost involved. The clients confirm their instructions and I agree to write an introductory letter to them setting everything out. The letter is dictated soon after the appointment, typed up by my secretary, checked over and sent out soon after.
It's someone's last day in the office before retirement, so a presentation is made. Kind words are said as we reflect back on a lifetime's work and I note in my mind the family-feel of the firm, particularly in the way staff are treated. It certainly inspires me in my work and helps our firm-wide goal of building lifelong relationships with our clients.
It's almost lunchtime, but not before a quick telephone update to a gentleman who has enquired about care home fees and how the assessment system works. A few pointers later and one or two more emails replied to, the hunger pangs set in and a morning as a Wills & Probate Solicitor at Ellis-Fermor & Negus draws to a close.
Back to News