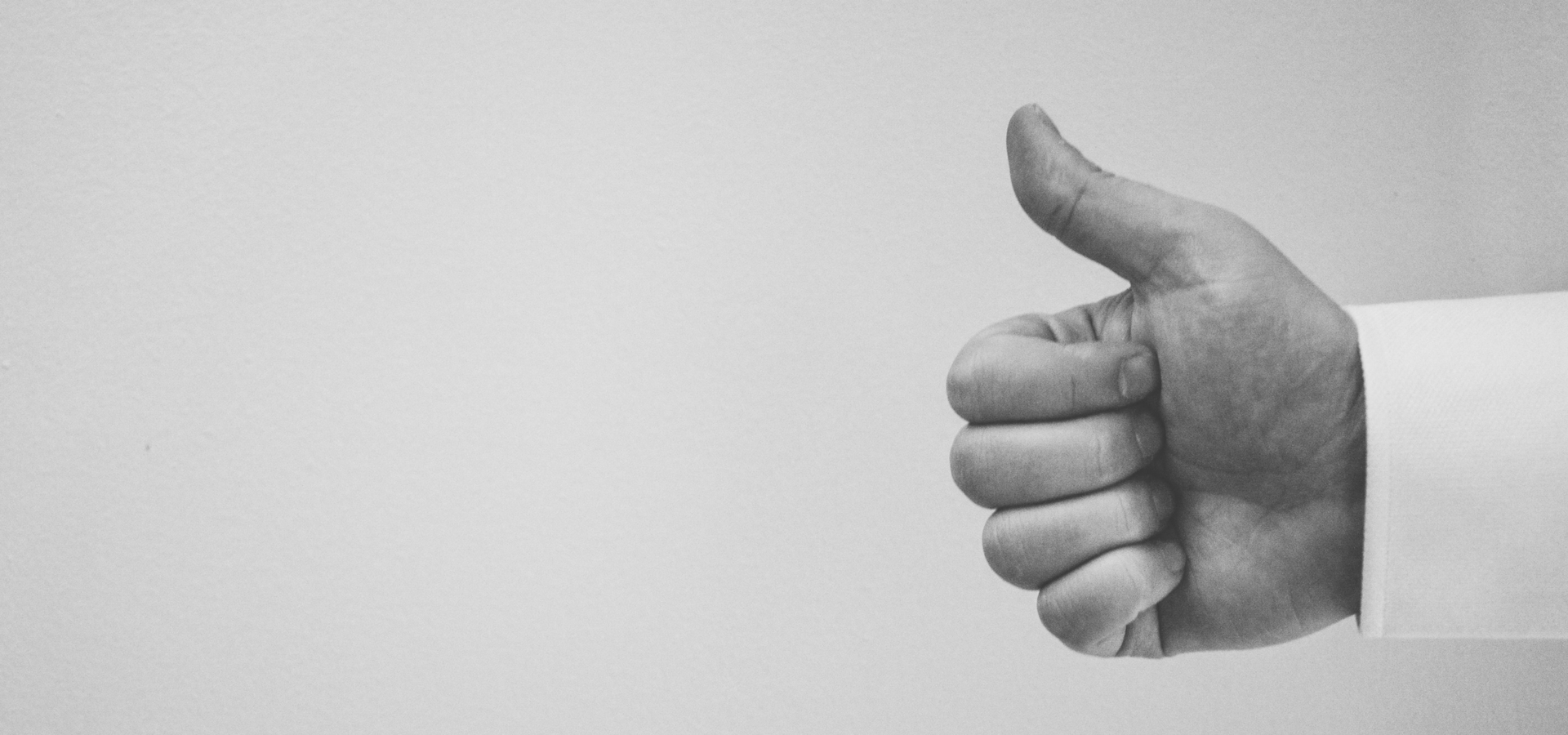 Conveyancing Secretary Jean Galley Celebrates 40 Years
January 10, 2011 3:52 pm - Categorised in: EFN-News
Legal secretary Jean Galley has reached a career milestone having celebrated 40 years in her job at Ellis Fermor & Negus solicitors in Ripley. Jean who is well known in Ripley having lived here all her life, joined the firm in 1970 when she was just seventeen.
Jean began her working life at Ellis-Fermor & Negus as the office junior. Nine months later she was given the opportunity to do some secretarial work in the conveyancing department. With the exception of an 18-month spell working in the commercial and litigation department, Jean has always worked in the conveyancing department and for the last 25 years has worked alongside conveyancing partner Roderick Sinclair.
Jean says, "I had always wanted to work at Ellis-Fermor & Negus. As a little girl I would watch the staff inside through the windows and told my mum, I would work there one day!".

Forty years on Jean has seen a lot of changes at the firm, advanced from typewriters to computers, and witnessed a lot of colleagues come and go.

Jean also commented, "I enjoy the job, working with Mr Sinclair, my colleagues and couldn't imagine working anywhere else!".
Colleagues at Ellis-Fermor & Negus celebrated Jean's achievement with a fuddle before Christmas.   She was presented with some vouchers by the Partners.
Back to News