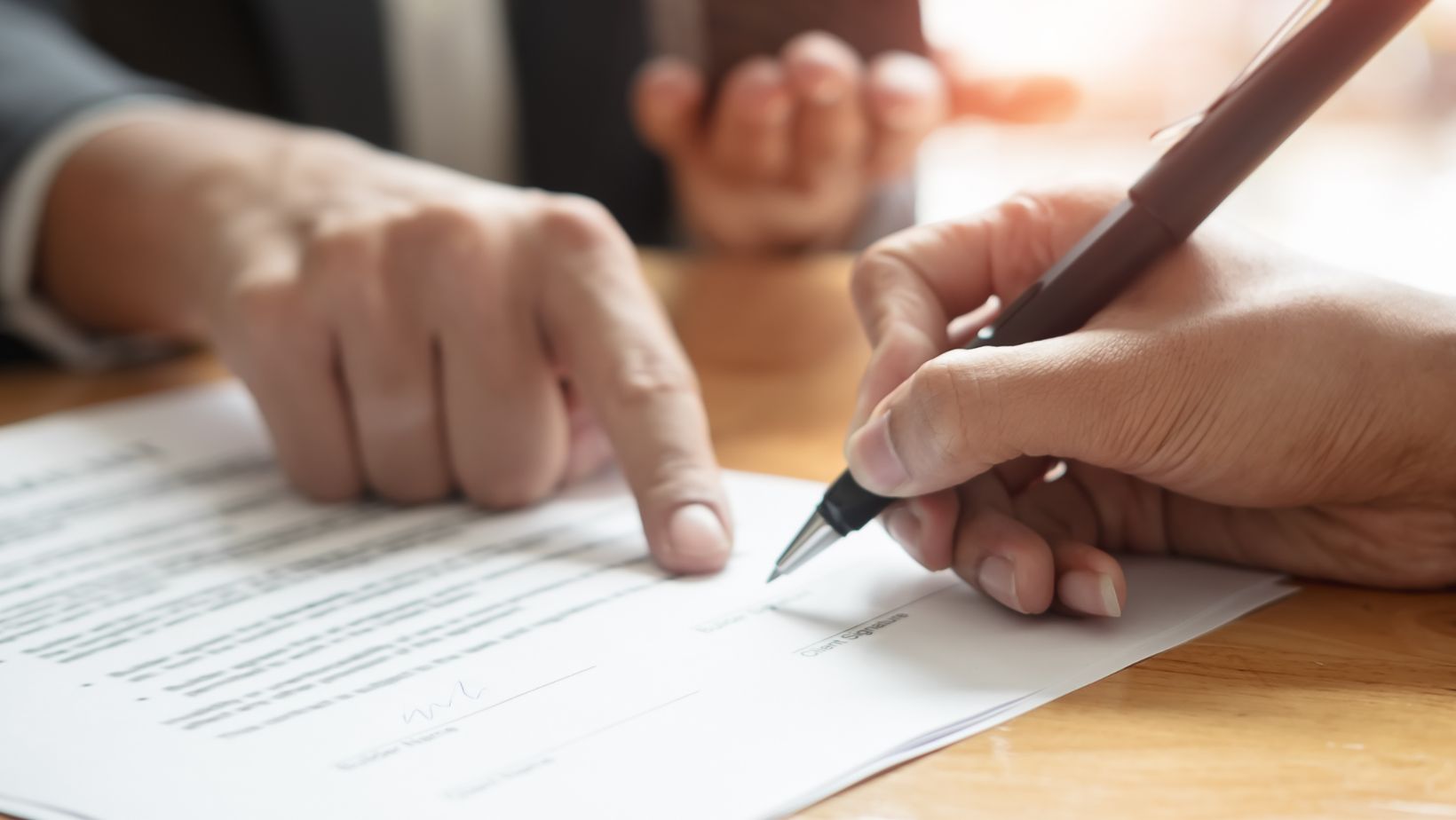 How to Challenge A Will
August 22, 2023 9:00 am - Categorised in: EFN-News
Dispute Resolution Solicitor Tim Jones explains the importance of seeking specialist legal advice if you wish to challenge a Will.
'The death of a loved one is always distressing. Disputes arising around inheritance can only make the situation even more difficult. Here are some of the most common questions I am asked around inheritance issues:
Can I challenge a Will?
Yes, you can challenge a Will based on a number of grounds, most commonly if you:
have not been adequately provided for in the deceased's Will (or under the 'Intestacy Rules' if the deceased has not made a Will)

are concerned about the validity of a Will, whether on grounds of mental capacity or otherwise

suspect fraud or forgery of a Will

wish to apply for the rectification of a Will that has not been drafted in accordance with the deceased's instructions

have not received an intended legacy from the deceased because of the delay or negligence of a solicitor or Will writer
Advice should be sought without delay if concerns arise about the circumstances in which a Will was prepared or signed.
Where do I start when it comes to challenging a Will?
The first thing to do is to try to locate and obtain a copy of the Will (if there is one) and other related documents. This can itself be problematic and advice should be sought at the earliest opportunity.
Even if a Will is legally valid, am I able to challenge its contents?
There are certain categories of person who may apply to the court for provision from the deceased's estate if they consider that the Will (or the Intestacy Rules)) does not make reasonable financial provision for them.
Where a claim is made, the court will first consider whether or not the person bringing the claim has been reasonably provided for by the deceased upon their death (taking into account a range of relevant considerations) and, if not, the court will then go on to consider the level of provision that should be made for that person from the estate.
A claim must be brought within six months from the grant of probate or letters of administration (the document the deceased's executors or administrators have to obtain after the death to enable them to administer the estate). Advice should therefore be sought from a solicitor as soon as possible
Will I have to go to court if I make a claim?
Contesting matters through the court system can be time-consuming and costly. For this reason, many disputes regarding Wills are resolved by agreement between the parties, without the need to attend court. We will always explore whether or not an out-of-court resolution is possible for our clients. Each case is unique and we offer a bespoke service based on your needs and circumstances.'
At Ellis-Fermor & Negus we provide a specialist service, tailored to the specific details of your claim. For generations our team of solicitors have assisted clients with contesting wills. If you wish to dispute the contents of a will, please get in touch with experienced solicitor Tim Jones from our dispute resolution department today.
Our experienced team of dispute lawyers can help with a wide range of Will disputes:
Also featured in the September 2023 issue of Derbyshire Life.
Back to News