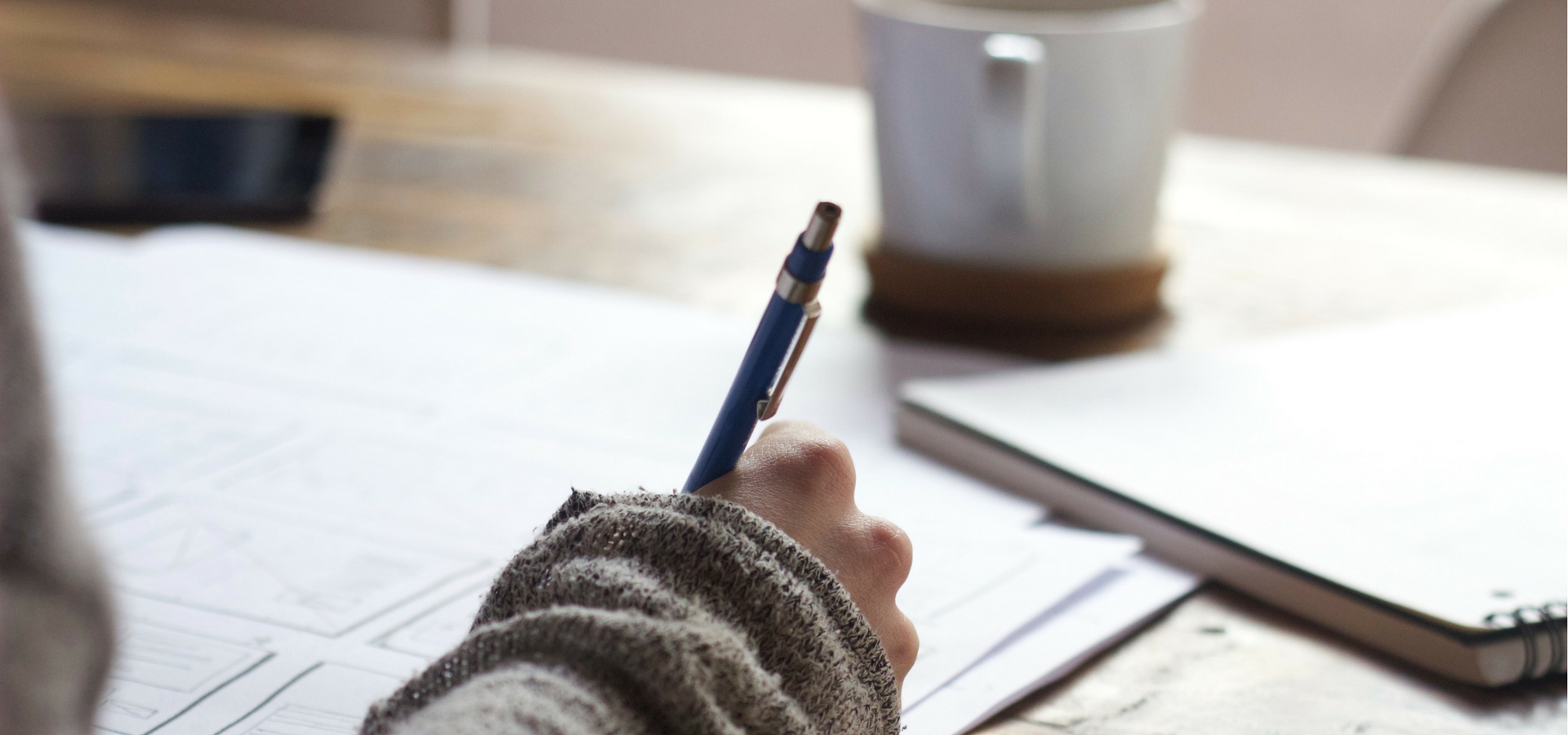 Homemade Wills…Are They Worth the Risk?
October 2, 2017 9:00 am - Categorised in: Wills, Wills, Trusts & Probate
It is not uncommon to hear people questioning the need to take legal advice when making a Will. Many people think the process is straightforward enough to do themselves.
Unfortunately, a high proportion of all homemade Wills that we have come across have been defective in one way or another. Frequently they have unclear wording. In some instances they are not even legally valid because they have not been properly signed and witnessed. Circumstances like these can give rise to considerable additional expense, far in excess of any saving made by the deceased writing the Will themselves.
In a recent case of a homemade Will, the Will failed altogether because of the unclear wording that was used. As a result, the estate passed to the deceased's remote relatives under the statutory rules that apply when there is no legally valid Will in place, rather than those who were actually named in the Will. In instances like these, the deceased had had little or no contact with the persons who actually came to benefit from their estate.
If you are considering making your own Will, rather than seeking professional guidance, it is important to recognise all of the risks involved:
Language is essential
Legal language is far more exact than the language that we use in everyday life. It is absolutely vital that the correct words are used to express your wishes. Crucially, your Will may not actually be valid.
Executors could be liable
Your executors will be responsible for administering your estate correctly. How will they be able to administer an estate correctly if the Will governing the distribution is unclear? Executors could be left exposed to personal liability if they administer the estate incorrectly
Additional costs
For instance, it may be necessary for the beneficiaries of your Will to reach agreement as regards what the Will should say, rather than what it actually does say. This can lead to disputes. Unclear wording can give rise to additional administrative expense.
Unforeseen Tax penalties
Imprecise drafting can give rise to unforeseen tax consequences.
There are times in life when risks are justifiable. However, when it comes to the matter of Wills it is very wise to step back and ask yourself 'is it worth the risk?' Often, it is the people we most want to help when we pass away who can be affected the most.
At Ellis-Fermor & Negus we are here to take the pressure off you. We can draft your Wills for you and, in so doing, endeavour to provide you with the peace of mind that the things that do really matter to you are being handled properly.
Why not get in touch with us today to see how we can help.
Back to News