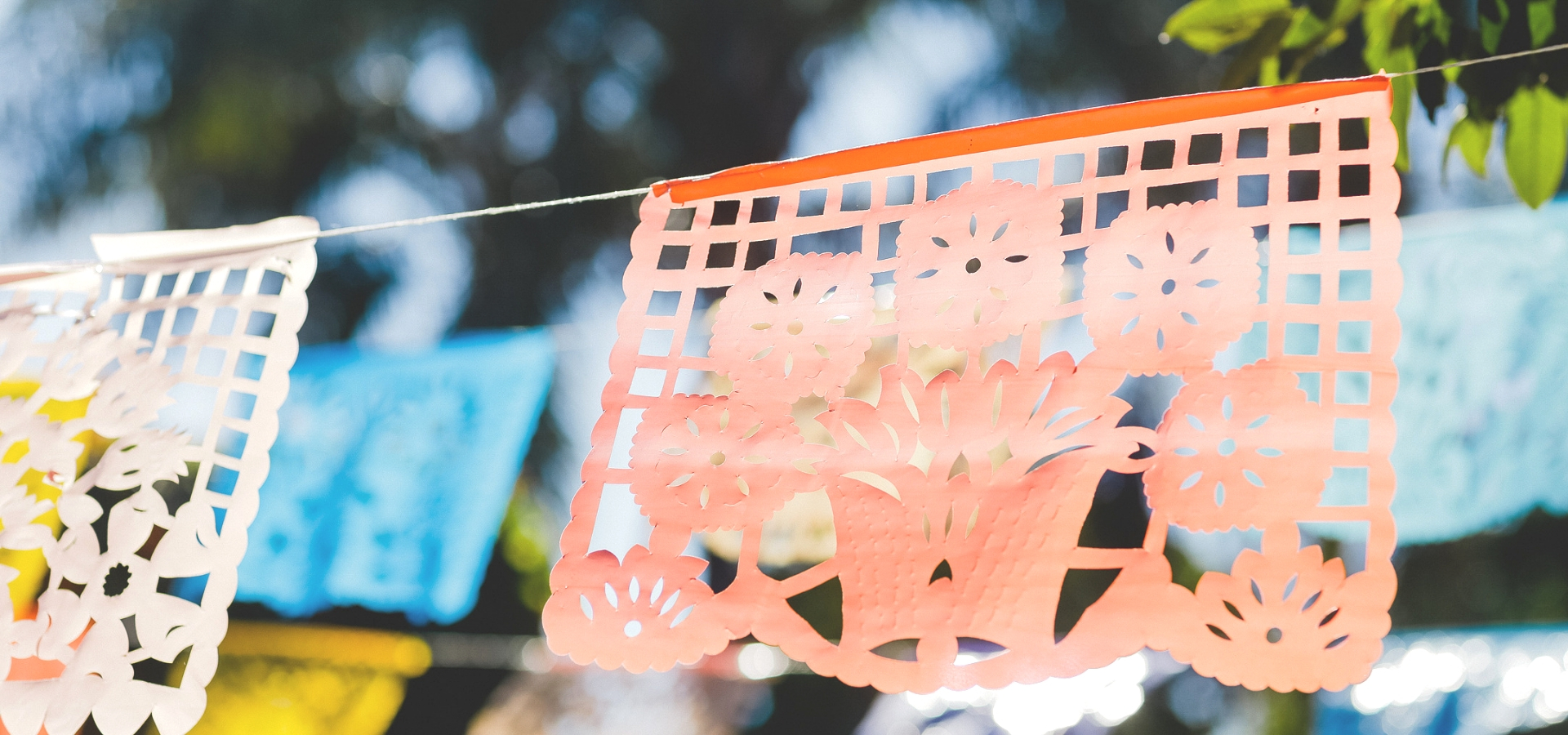 Ellis-Fermor & Negus Proud to Sponsor Belper Arts Festival
April 25, 2019 4:45 pm - Categorised in: EFN-News
Ellis-Fermor & Negus Solicitors are pleased to announce that our partnership with Belper Arts Festival continues for another year. This year is set to be the biggest yet!
About Belper Arts Festival
Belper Arts Festival has in the past attracted over 100,000 visitors who have flooded the streets of Belper. Visitors will be able to see and partake in the rich diversity of arts, music, literature, film, performance and much more.
Since its beginning in 2013, Ellis-Fermor & Negus have proudly partnered with Belper Arts Festival which has grown from strength to strength. It has been integral in placing Belper on the map, contributing to the local economy and attracting many new visitors to the area to support the community.
With more than 50 events taking place this year, between 3rd May and 1st June, there will be a huge variety of entertainment. Although, George Gunby, organiser and co-ordinator of Belper Arts Festival, comments:
"The Festival is not just about performance and entertainment. The support from Ellis-Fermor & Negus is an important part of our community activity. It enables us to work with groups, developing events and activities. This year their support has enabled the Festival to bring Dementia Awareness activities into the programme and work closely with the volunteers involved."
Ellis-Fermor & Negus are really pleased to partner with Belper Arts Festival to help make a difference to the community. We are delighted that we are contributing to the development of community wide initiatives to highlight important issues.
Director and Private Client Solicitor, Grace Steele who is based at our Belper office, comments:
"We really enjoy all that Belper Arts Festival has to offer with its diversity of entertainment. We are thrilled that out partnership is contributing to the growth of the festival and have enjoyed sponsoring this event from the beginning. It is a pleasure to be able to build local relationships and see the town benefit as a result of the event over the years."
Festival Dates: 3rd May to 1st June
This year will feature stunning performances by broadway star, Jeanna de Waal, Belper Musical Theatre and special guest Paddy Stafford. Voices of the Valley make their first appearance which includes a 'Singing Trail' throughout the streets of Belper. The Belper Arts Trail returns even bigger with 120 artists across an array of venues.
There are many more exciting events in the running. For more information and for a full list of the upcoming events visit:
Belper Arts Festival | All Events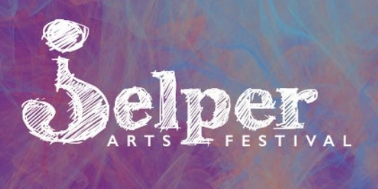 Back to News