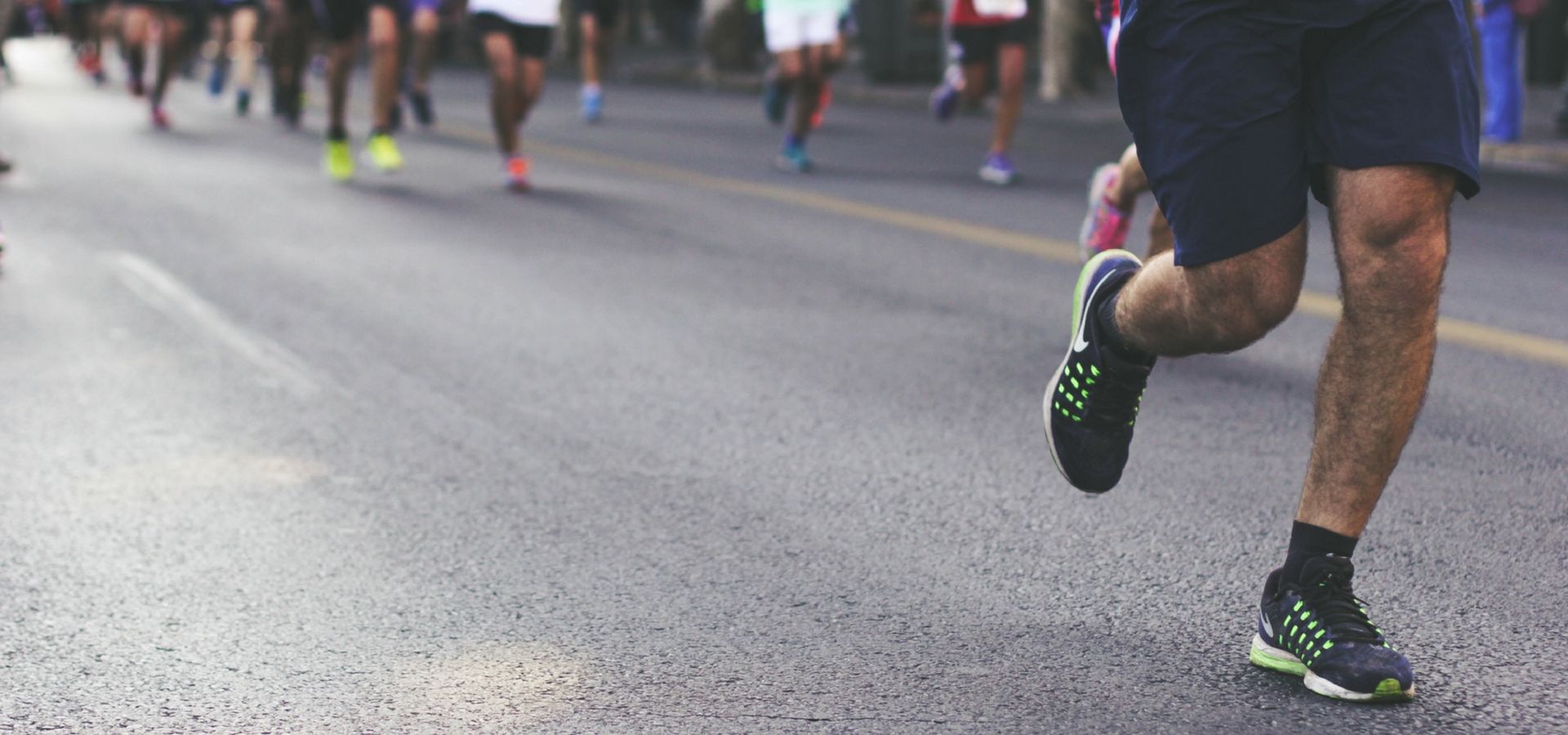 Congratulations Robin Hood Runners!
September 25, 2017 2:55 pm - Categorised in: EFN-News
This Sunday, 24th September, two of our directors Simon Hale and Ben Bourne donned their newest running trainers and made their way to Victoria Embankment along with over 13,000 others to take part in the 2017 Robin Hood half marathon. It was Ben Bourne's first year of entering the race. Simon Hale is our resident runner and has run this distance so many times he has lost count!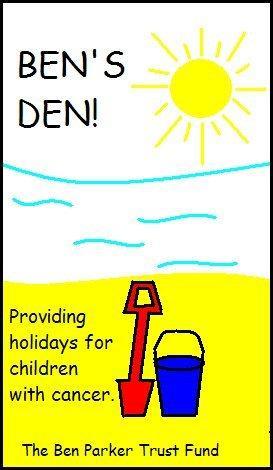 This year both were running to raise awareness and funds for our Charity of the Year, The Ben Parker Trust Fund Ben's Den. Ben's Den is a dedicated children's charity based in Ilkeston, Derbyshire. The charity was set up in memory of Ben Parker with the aim to support the families of children fighting leukaemia or cancer. The charity gifts families with a free holiday which allows them to spend much needed, quality family together away from the overwhelming hospital environment.
Simon comments 'It's a real privilege as a firm to be supporting and promoting Ben's Den in this way. Our Charity of the Year scheme has been going since 2002 and is core to the values of the firm and enables us the opportunity to give back to our local communities.'
Congratulations to both who made it round. We caught up with Ben today to get a race report of how it went:
How would you describe the overall experience in 3 words?
Long, hilly and hot!
What was the lowest point and the highest point for you?
Lowest Point: Thinking I'd reached the end but it was actually just the start line-the finish line was another mile around the corner!

Highest Point: Seeing my family at Wollaton Park cheering me on!
What tips would you give for anyone planning on this distance?
Get plenty of training in before hand-the more longer runs you do the better.
Do you think you'll be running the Robin Hood half again?
Quite possibly!
Congratulations again to both. Keep up with our news to see our other fundraising ventures throughout the year for Ben's Den and others.
Back to News