Congratulations Emma! Horse of the Year Show
October 9, 2017 4:01 pm - Categorised in: EFN-News
Anyone who knows Emma Mrvik, head of conveyancing at our Beeston office, will be aware of her lifelong dream to qualify for the Horse of the Year Show.
Earlier this year, that dream became reality after qualifying at the National Pony Society Championships in Malvern back in August.
The Horse of the Year show is a world famous event. Most competitors are professional trainers and producers. It takes place each year in Birmingham at the NEC.
Emma did brilliantly, achieving 10th place out of 23 competitors in the M&M Ridden Dartmoor/Exmoor/Shetland Ridden Pony of the Year.
The most remarkable part of the story is that the competing pony, ten-year-old Corkers, was rescued by the RSPCA in 2010. He had never had a saddle on before and was incredibly nervous of strangers. Despite this he performed beyond expectations.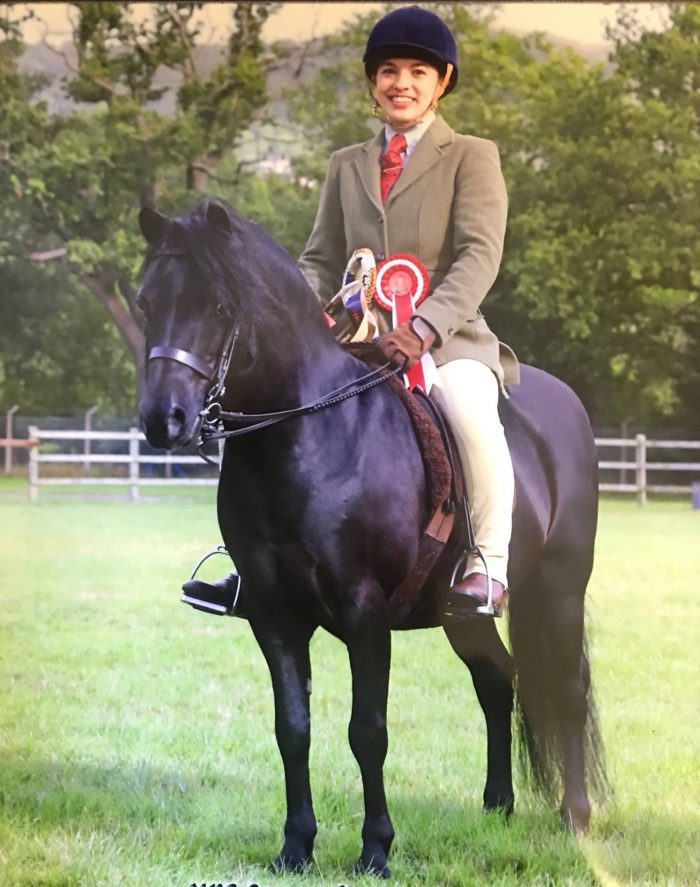 Emma comments on the experience:
'Qualifying for Horse of the Year Show was unbelievable and although I had wished for this for many years, I never expected it to become a reality. I was incredibly proud to compete and to achieve 10th place is just phenomenal. We had an amazing time and made memories that will last forever. I have an amazing team around me who I could not be without.'
Emma is back to the office today and we are thrilled for her success! Well done Emma (and Corkers).
Back to News