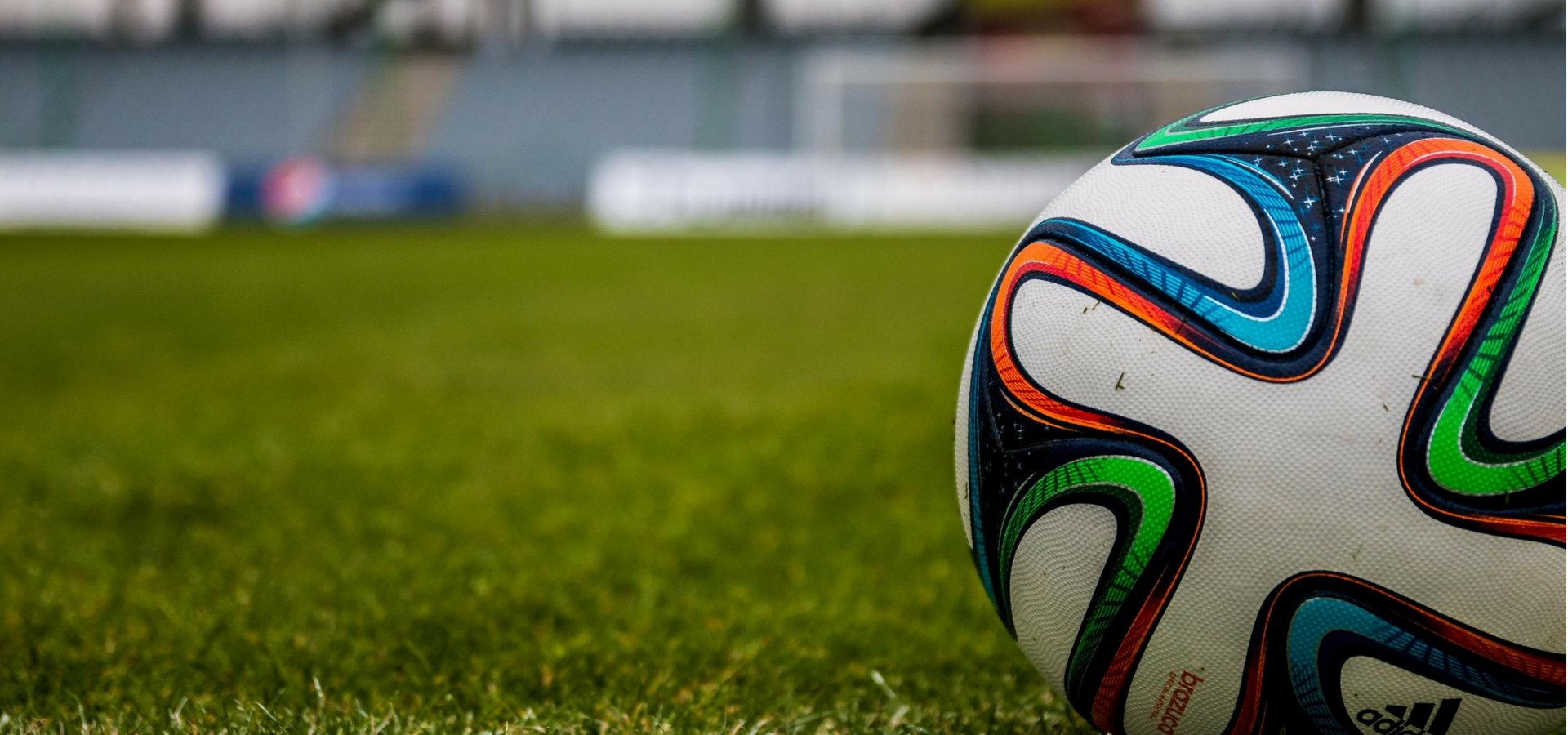 Compensation for 5-a-side Footballer Injured at Pride Park
June 20, 2009 3:30 pm - Categorised in: Accident Claims
Our Personal Injury team recently acted for an amateur footballer who fractured his tibia/shinbone during a game of 5-a-side football played in gruelling weather conditions at the JJB sports ground at Pride Park, Derby.
The pitch was covered with standing water but JJB's staff said the pitch was playable. The client slipped in the standing water during a tackle. Sports company JJB denied that the pitch was dangerous and argued the tackle would have resulted in the same injuries in any football game.
What Happened Next?
We took the case all the way to Court where the client was awarded £13,404 for his injuries, losses and expenses which could have been prevented if the match had been postponed.
Partner and Personal Injury Solicitor Simon Hale said " These cases are extremely difficult but we were convinced that the sports company had ignored the dangers and exposed our client to a risk of injury. The Judge agreed and our client received a very satisfying award of compensation for a very unpleasant injury. This is a tremendous result for our client ".
Contact Our Personal Injury Team 
Back to News