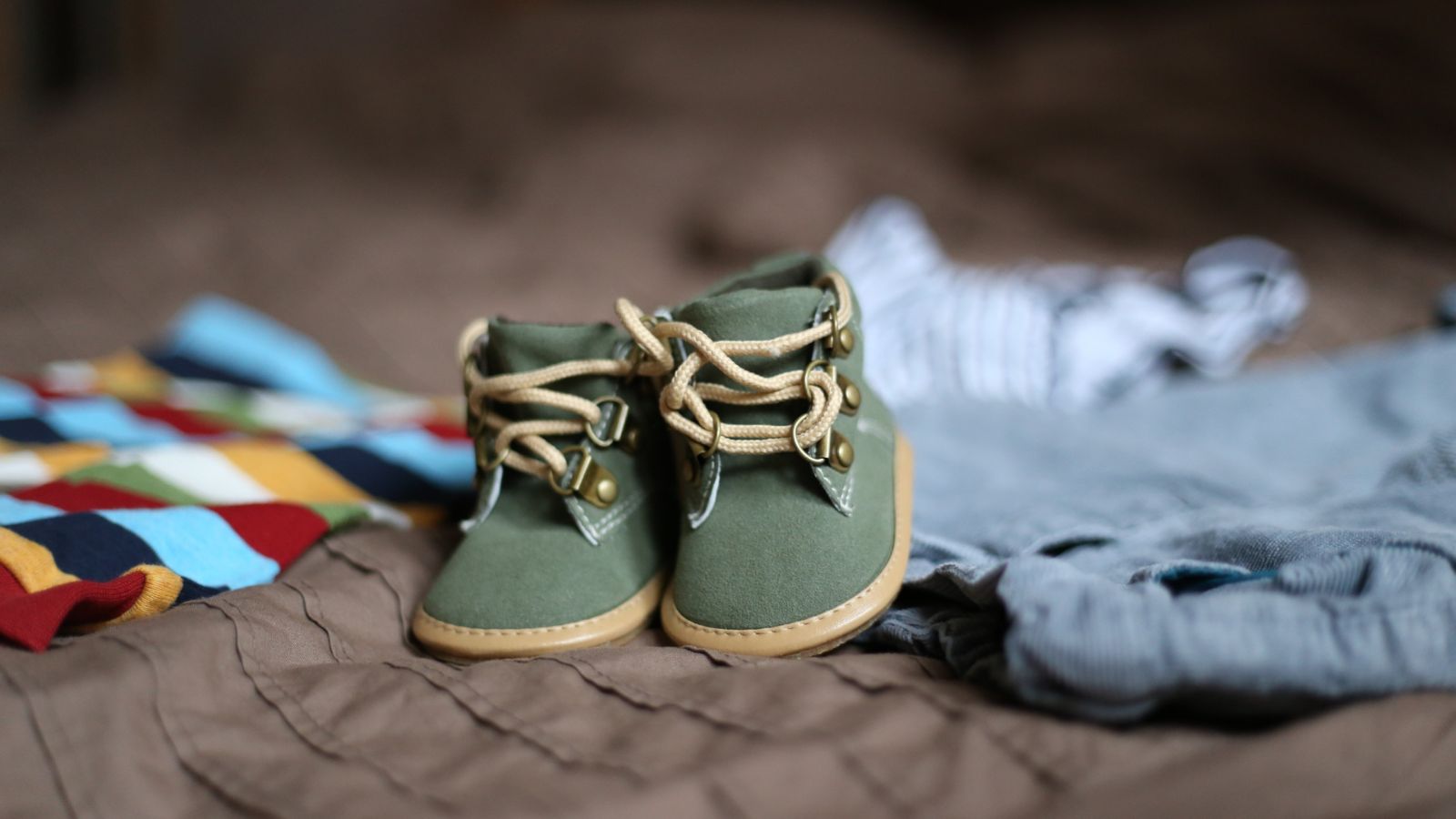 Introducing Bundles of Hope – Our Charity of the Year 2023-24!
April 11, 2023 10:49 am - Categorised in: EFN-News
Ellis-Fermor & Negus are delighted to announce that our new Charity of the year 2023-24 is Bundles of Hope!
For over 20 years, our Charity of the Year scheme has supported charities based near our offices. In 2002, we realised that nominating a charity as our Charity of the Year could help raise their profile. Since then, we have worked with many local charities, playing a part in promoting their causes and raising financial support.
This year we are very pleased to partner with the Bundles of Hope, Long Eaton, to help raise support for local families in need.
About Bundles of Hope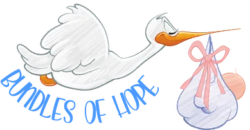 Established in 2020, Bundles of Hope is a community based initiative, founded for the benefit of newborns and children. The charity provides opportunities for families of preschool children to access clothing, shoes, nappies and wipes free of charge. Bundles of Hope welcomes all families to their drop-in sessions on Mondays and Thursdays to browse the clothes rails and essentials bank.
The charity runs a distribution centre for Baby Basics – a nationwide initiative – which provides a Moses basket starter pack for families in need. These families include vulnerable groups such as teenage mothers, families on low income and women fleeing domestic abuse. Volunteers fill Moses baskets with essential toiletries including nappies, wipes, blankets, towels and baby clothes. For some, these are the only items they will have for their newborn baby.
Our partnership
Over the coming year, we hope that our fundraising will help to support these important projects, providing essentials for families that need them.
Chair of Trustees June Farrant said:
"I want to say a huge thank you for partnering with us, providing much needed resources for our work. The project is already making a big difference to the lives of young families. We see many regulars for whom free nappies and essentials are a lifeline. This requires significant financial resources and your partnership with us will go a long way in helping us provide for families."
Discover more about the brilliant work of Bundles of Hope:
Back to News