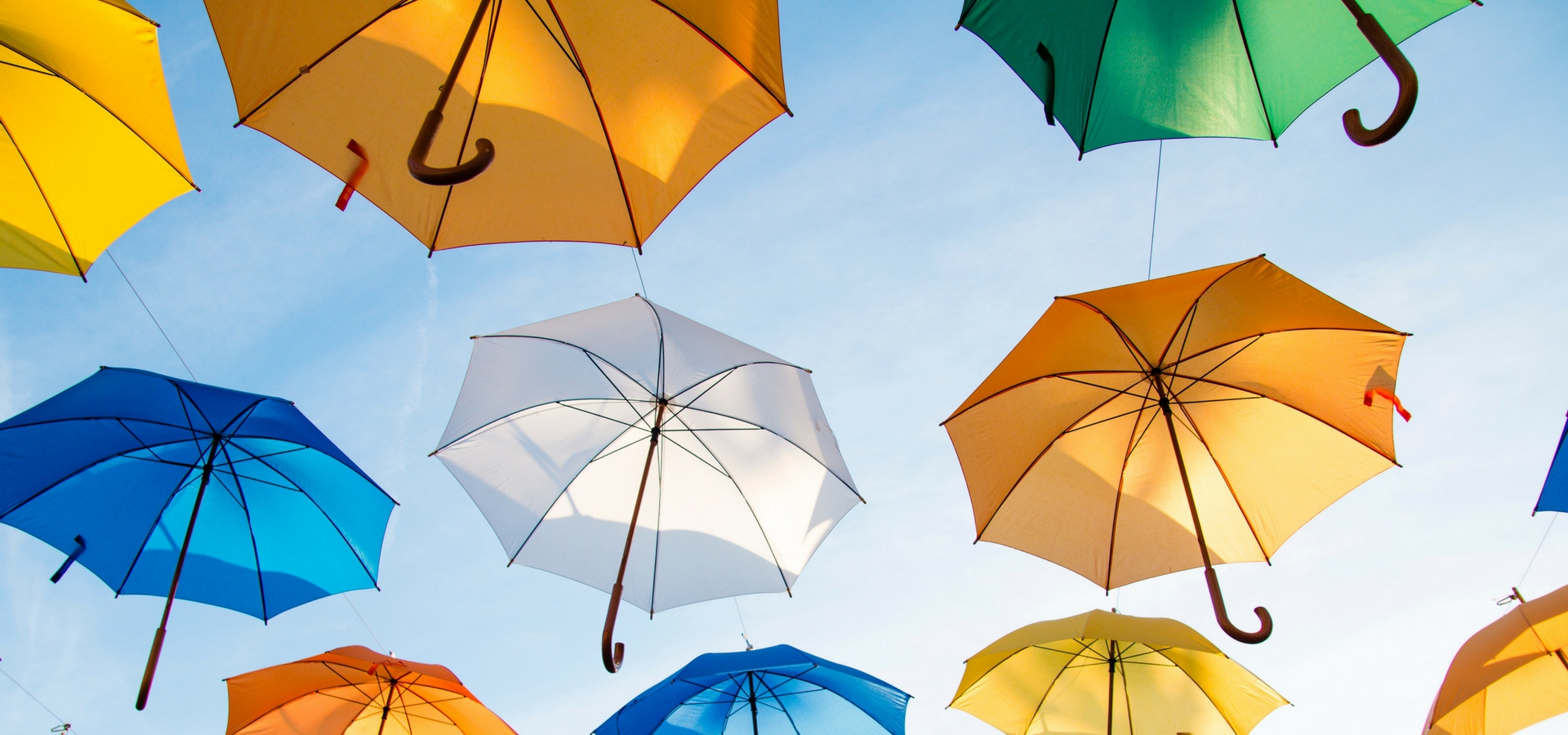 Belper Arts Festival, 6th May to 28th May 2018
April 23, 2018 12:00 pm - Categorised in: EFN-News
Over the past 5 years, Belper in Derbyshire has played host to the 'Belper Arts Festival'; a month-long arts festival which fills venues across the town in May.
The events are diverse, with truly something for everyone including: music, theatre, visual arts, comedy, literature, film, photography and dance.
Belper Arts Festival started up as community initiative by a group of volunteers with a vision: to boost the local economy and promote local artists and artisans over the course of an entire month. With the support of local businesses, the festival has exceeded expectations. Year on year we have seen the festival flourish, growing in size, quality and reputation.
George Gunby, founder and coordinator:
'Belper Arts Festival has grown from being a small idea into an annual event that brings 17,000 visitors into the town. It has put almost £1 million into the local economy and been instrumental in developing the arts community into a cohesive collaborative group. Ellis Fermor & Negus were our very first sponsors. They quickly saw the opportunities and have been a very welcoming supportive partner throughout. Everybody involved in the Festival has a reason to thank Ellis-Fermor for their continuing involvement. We hope it's something we can continue in the coming years.'
Ellis-Fermor & Negus are proud to have partnered with the Belper Arts Festival right from the beginning.
'We value our local communities and consider it a privilege to be able to build local relationships and to give back to Belper in this way' Richard Whiteley, Associate Solicitor, Belper office.
2018 Events
This year, Belper Arts Festival is back! The first event kick starts on 5th May and the festival continues until 3rd June. The highlights of this year's events include:
MARGARET KEYS IN CONCERT WITH FISHPOND CHOIR & BEL CANTO // 5th May // St. Peter's Church
BELPER ARTS TRAIL // Sunday 6th & Bank holiday Monday 7th // with over 120 artists in 50 plus venues plus 70 bands on 10 stages plus Pirate Captain Dan.
WOOLLEN WOODS // 12th May to 20th  May // Knitted characters in the Parks Wood against a backdrop of bluebells.
NELL GWYNN // 17th to 19th May // Play by Jessica Swales.
BELPER OPEN HOUSES ART // 27th May to 29th May // Visit artists in their homes and studios.
For more information about the full line-up of events and how you can get involved please visit: http://www.belperartsfestival.org/index.html
Back to News