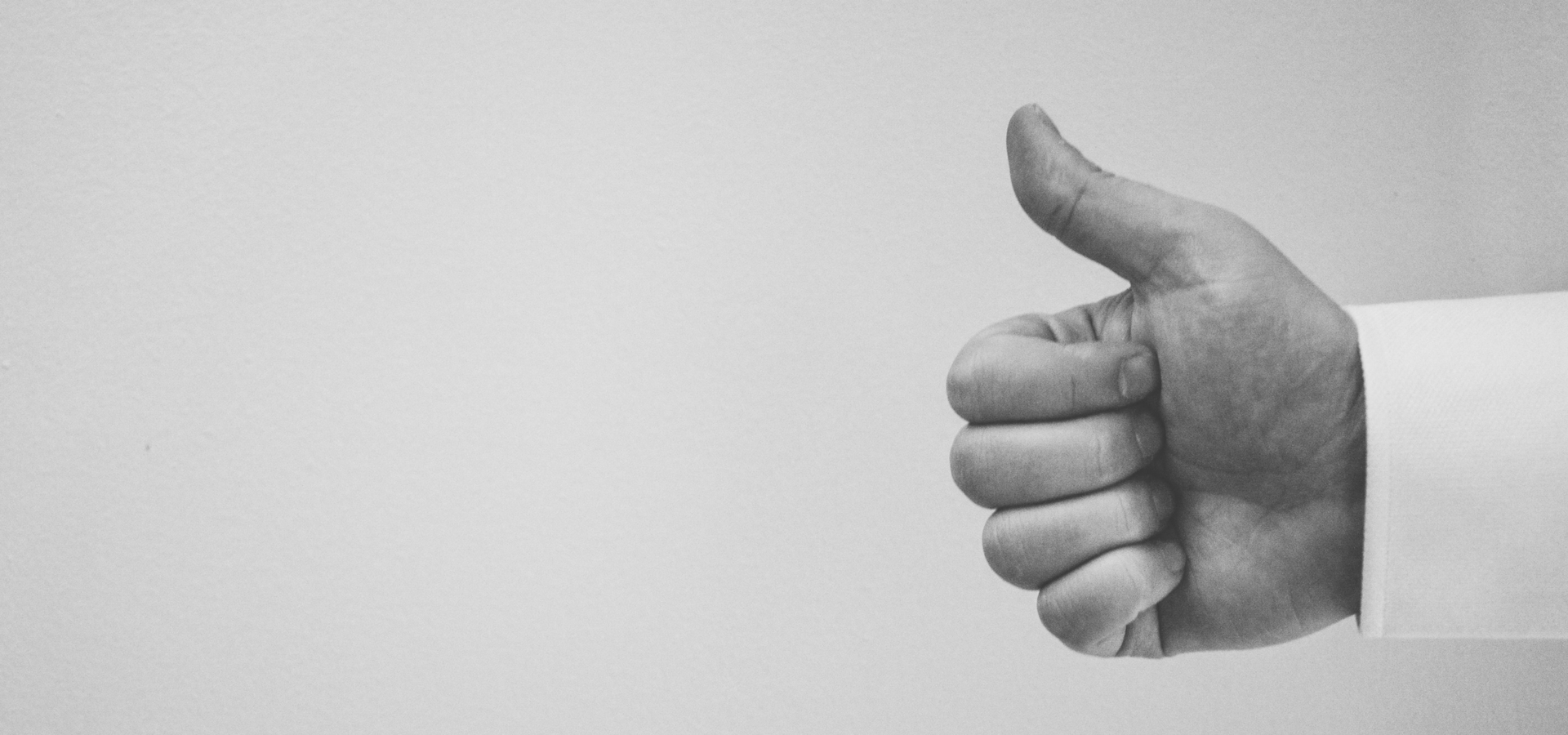 National Acclaim For Ripley Family Law Solicitor, Samantha Sanders
October 5, 2010 3:46 pm - Categorised in: EFN-News, Family
The skills of family solicitor Samantha Sanders have been recognised by the UK's leading family law group – Resolution when she recently gained Resolution accredited specialist status.
Samantha who has been qualified since 1994 undertook her law degree and Law Society finals at Leeds Metropolitan University. She joined Ellis-Fermor & Negus in 2008 after a career break to raise her two children. She previously worked at a couple of law firms in Mansfield.
Samantha has passed her examinations in Domestic Violence, and in Children matters to gain the specialist status under the Resolution scheme.
Originally set up in 1999, the Resolution scheme is designed to help people who are facing family breakdown to make an informed choice when deciding which lawyer to appoint. To become a Resolution accredited specialist, lawyers have to agree to uphold the Resolution Code of Practice and to have passed written papers demonstrating a breadth of knowledge of family law issues and specialist knowledge in at least two areas of family law.
Samantha works with fellow family solicitor Patricia Sallis at the firm's Ripley office who is a Childcare specialist. The team can advise you on all matters relating to divorce, separation, children issues, financial settlements and domestic violence.
Back to News