Bethan Chart
Paralegal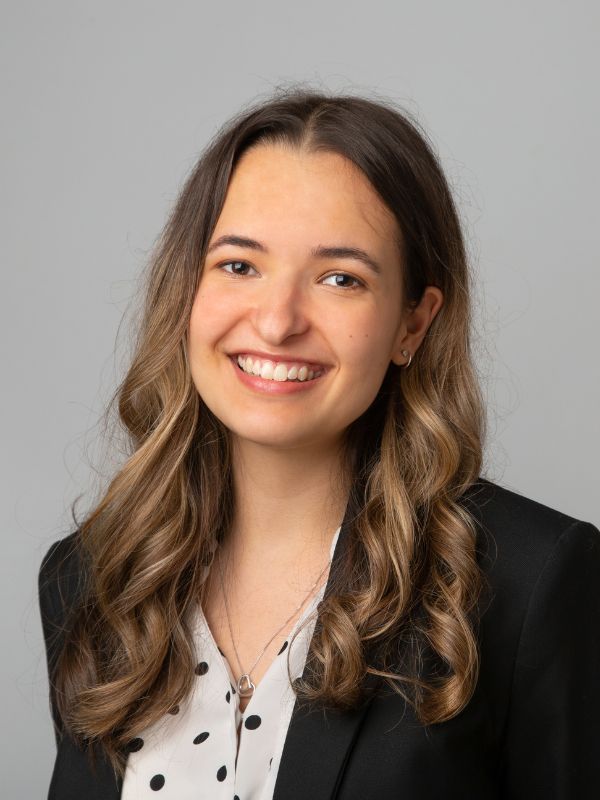 0115 922 1591
bethan.chart@ellis-fermor.co.uk
Bethan Chart is based at our Beeston office
Departments
Commercial Property

Bethan Chart is a Paralegal in the Commercial Property team at our Beeston office.
Bethan first came to Nottingham to study Law at the University of Nottingham. After graduating, Bethan joined the Property Department at Ellis-Fermor & Negus with a focus on commercial and charity property. Bethan can assist with sales and purchases as well as commercial leases.
Outside of work, Bethan enjoys travelling with her husband, attending her local church Grace Church Nottingham where she volunteers in the children's groups and leads a home group. Bethan also enjoys gardening, and looking after her two guinea pigs.
Main Areas of Work