Alexandra Durling
Trainee Commercial Property Conveyancer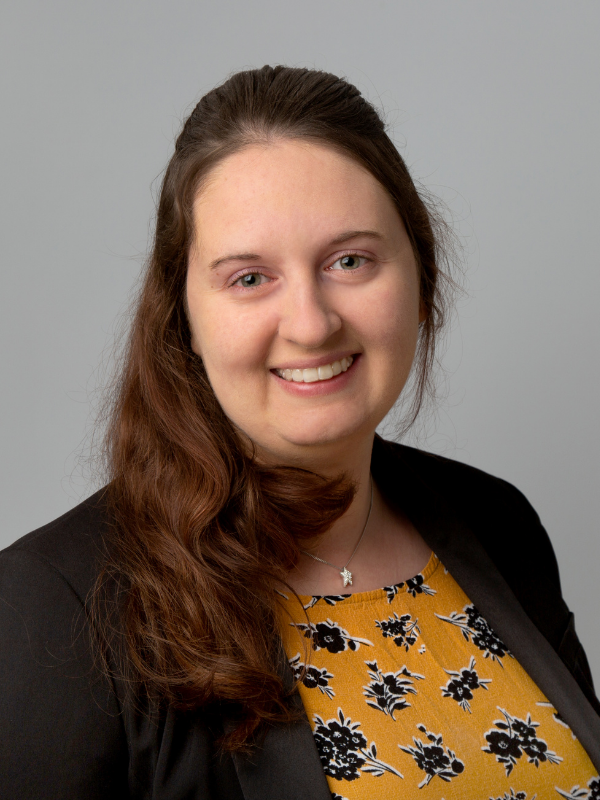 01773 821665
Alex.Durling@ellis-fermor.co.uk
Alexandra Durling is based at our Belper office
Departments
Commercial Property

Alexandra completed a BA in German with Dutch at the University of Nottingham in 2014 before completing the Graduate Diploma in Law and LLM Legal Practice certificate at the Nottingham Law School. Since 2017 she has worked in the Property Department at Ellis-Fermor & Negus with a focus on commercial property. Alexandra also has experience of residential property and Wills and Probate.
Alexandra's main area of expertise is in the sale, purchase and transfer of commercial property and land for individuals, small companies and developers. Alexandra is developing her experience in leasing commercial premises and assisting clients in mortgaging and refinancing matters with commercial lenders.
Originally from Northamptonshire, Nottingham – and more recently, Derbyshire – has been Alexandra's home for over 10 years. In her spare time she can be found on an indoor bouldering wall, on a walk around the local countryside and stately homes, or exploring the beaches at Poole and Bridlington. She enjoys travelling around her beloved second country, Germany, enjoying family time, testing the local cake and the atmosphere at local festivals. As a keen theatre goer, ice hockey and rugby fan, Alexandra also enjoys exploring the history and culture of other European cities.
Main Areas of Work