NEW PROBATE SOLICITOR AT THE EFN LONG EATON OFFICE
April 30, 2014 8:36 am - Categorised in: EFN-News, Wills, Trusts & Probate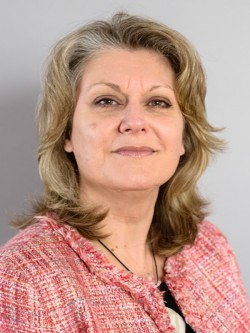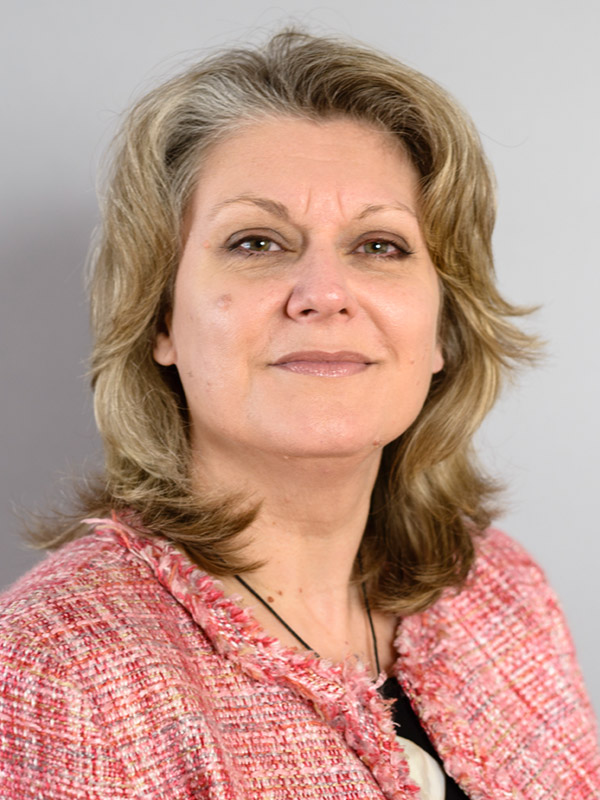 We are pleased to announce the latest addition of Private Client solicitor, Jacqueline Lewis, to our legal team in Long Eaton.
Originally from the Wirral, but now living in Bramcote, Jacqueline is the newest member of the probate team in Long Eaton, having joined us on the 22 April 2014.
Jacqueline, who has nearly 30 years experience, was a former Partner at the Nottingham office of Shakespeares (previously known as Berryman) and specialises in all aspects of private client work including estate administration, will preparation, tax planning and caring for the elderly client.
Jacqueline says, "Understandably clients are daunted by the prospect of, for example, making a will or taking the initial step to put their affairs in order. I am therefore delighted to be a part of the unique family at Ellis-Fermor & Negus which enables me to provide care and support to clients in my local community and gently guide them through the relevant processes, which are hopefully never as difficult as they first believe them to be".
Married with a step-daughter and a son, Jacqueline is a member of Cornerstone Church in Nottingham.
Duncan Lyon, Director and head of the Probate department commented:
"We are absolutely delighted that Jacqueline has chosen to join us at Ellis-Fermor & Negus and I am convinced that her many years of experience and her extensive knowledge will together prove to be an enormous asset, both to the firm and to Long Eaton as a whole".
Ellis-Fermor & Negus' aim is to continue to provide its clients with a friendly and efficient service to help make planning their future as stress free as possible.
To contact Jacqueline please telephone 0115 972 5222 or e-mail j.lewis@ellis-fermor.co.uk
Back to News