ELLIS-FERMOR & NEGUS SOLICITORS APPOINT CORPORATE DIRECTOR
February 12, 2014 2:10 pm - Categorised in: EFN-News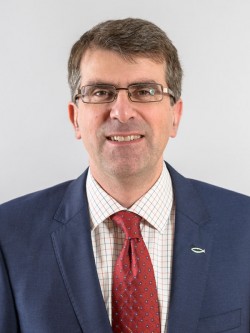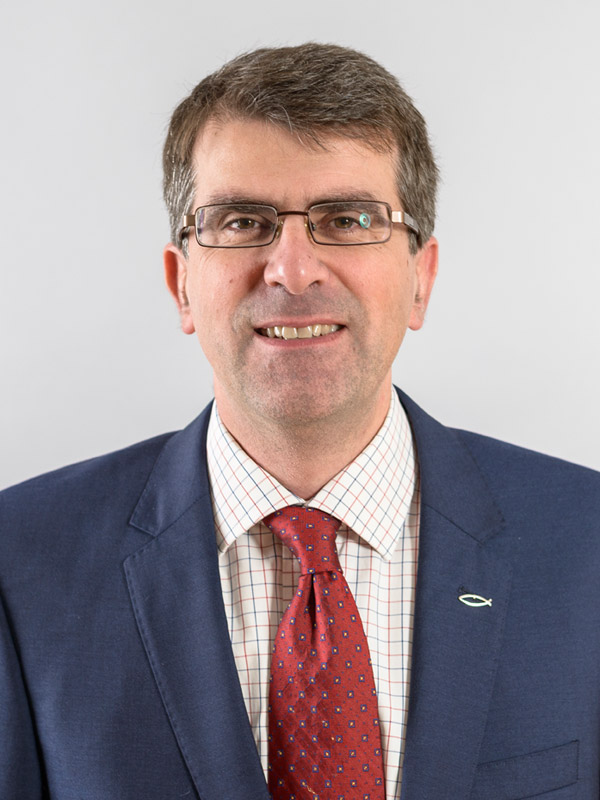 Murray Macnab has been appointed a Director of Ellis-Fermor & Negus Solicitors after joining the well-known and long-established East Midlands Solicitors' Practice in 2011.
Murray, a former Corporate Finance Partner with Freeth Cartwright and former Chairman of the Nottinghamshire and Derbyshire Branch of the Institute of Directors, will head up the Corporate and Commercial Team.
The appointment follows a busy time for the Team with half a dozen sales, acquisitions, investments and buy-outs completed over 2013.
Murray's pragmatic and value-based approach has previously been recognised on the sale of NDT Services to Intertek plc by his UK Dealmaker 2012 Finance Monthly Magazine Award.
Murray Macnab commented "2014 is going to be an important year for many business owners. We are already seeing that the combination of more confidence, growth and innovative access to funding combined with a pent up ambition for retirement or the realisation of value is leading to more consolidation."
Simon Hale, Director and Head of Commercial Property, added "We were delighted to appoint Murray to the Board. Murray brings expertise and a warm enthusiastic manner to this complex area of law which existing and new clients of the firm have found invaluable. Murray's appointment will strengthen the service we offer to the SME sector across the East Midlands".
Back to News