Viv Sheppard
Human Resources Manager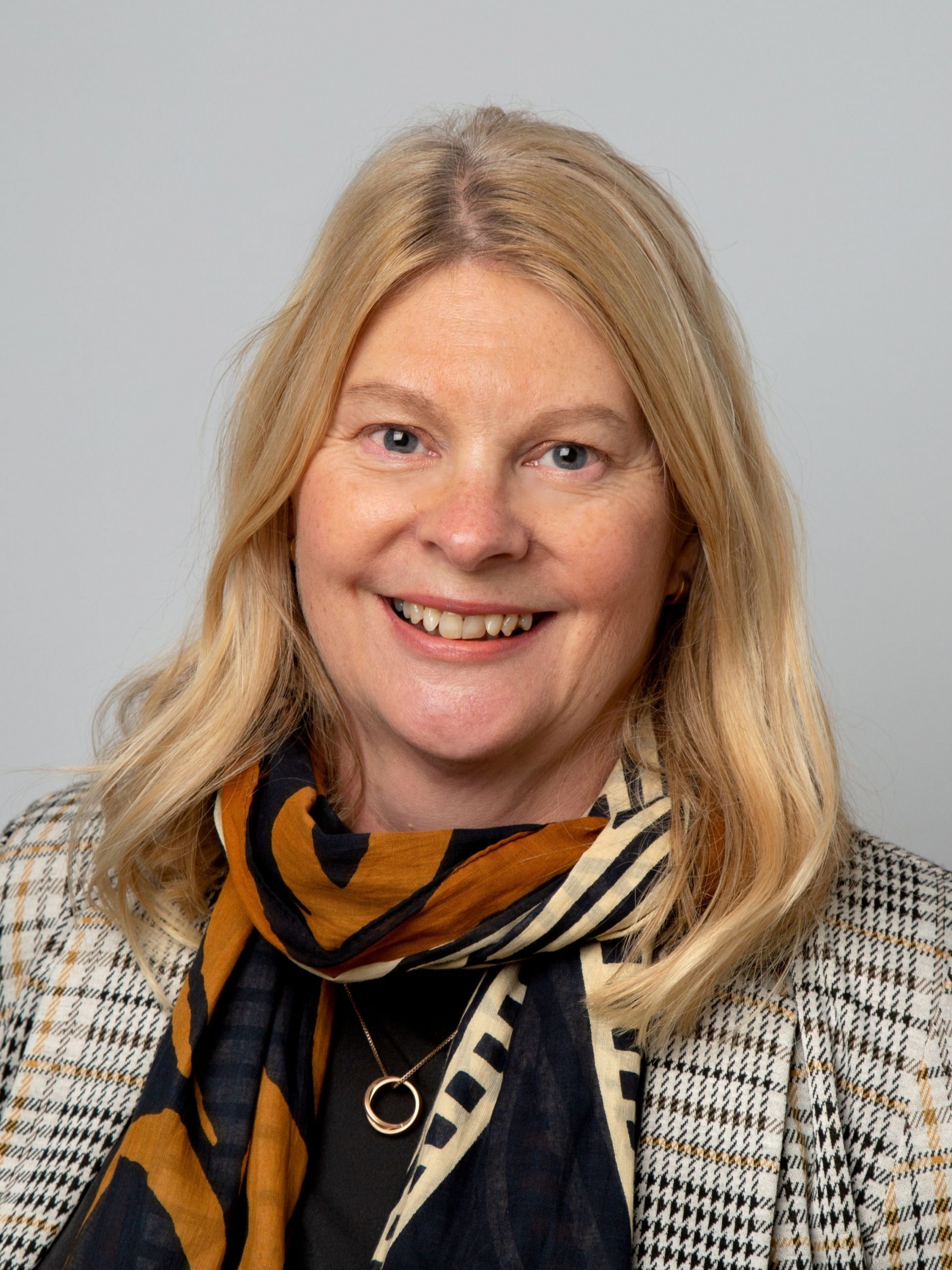 01773 744744
Viv.Sheppard@ellis-fermor.co.uk
Viv Sheppard is based at our Ripley office
Departments
Administration

With over 12 years' experience in HR roles, Viv is a generalist HR professional and oversees all HR matters, administration and recruitment at Ellis-Femor & Negus.
Viv provides HR support to our Board and all members of staff in our team, ensuring that HR plays a vital part in the overall running of the firm.
Viv has a large amount of recruitment experience alongside establishing HR functions for growing businesses and believes that our people are the most important asset to any organisation.
Away from the office Viv enjoys long dog walks in the countryside and enjoys regular pilates classes.  She is also a member of her village community choir.