Miriam Lowry
Solicitor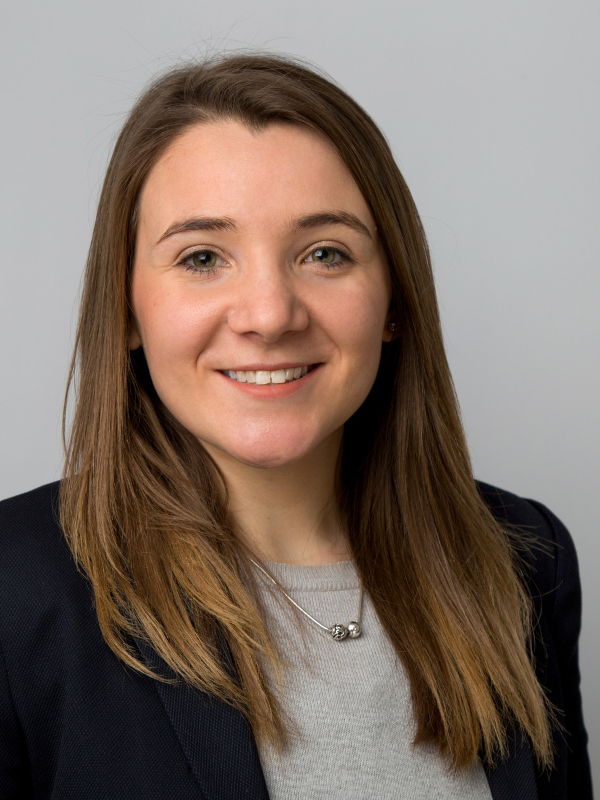 0115 896 3370
m.lowry@ellis-fermor.co.uk
Miriam Lowry is based at our Beeston office
Departments
Commercial Property

Miriam is a Commercial Property Solicitor based at our Beeston office.
Miriam completed her training contract at Ellis-Fermor & Negus in September 2020 and has a broad range of experience in different areas of law with a particular focus on commercial matters. Miriam is able to advise on a range of commercial property matters including drafting commercial leases for landlords and tenants, advising on assigning and subletting leases, land development, and buying and selling commercial property.
Miriam has a BA (Hons) History with Contemporary Chinese Studies degree from the University of Nottingham. She enjoyed living and studying in China as part of her degree and teaching English in a rural village. Miriam attended Nottingham Law School where she graduated with a Graduate Diploma in Law and a distinction in her LLM Legal Practice Certificate. At University, Miriam was a volunteer involved in the pro bono work of Nottingham Law School Legal Advice Centre where she gained experience in assisting and advising clients on housing and family disputes, intellectual property rights and trademark protection.
Miriam lives in Beeston and enjoys a regular trip to some of the local coffee shops and joining Beeston Park Run on a Saturday morning. She also co-leads Globe Café in the City Centre which runs events and activities for international students.