Joshua Taylor
Marketing Executive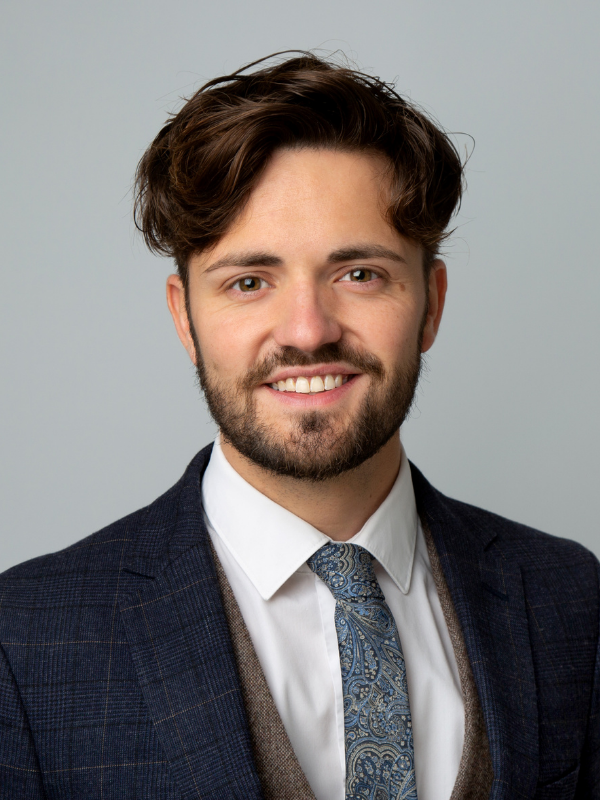 0115 922 1591
joshua.taylor@ellis-fermor.co.uk
Joshua Taylor is based at our Beeston office
Departments
Administration

Joshua joined Ellis-Fermor & Negus as Marketing Executive in September 2021 and is responsible for the marketing activities of the firm. His specific skills encompass digital and social media marketing and he has a particular interest in CRM (Customer relationship management), CRO (Conversion rate optimization), data-visualisation/ multi-media marketing and digital communications.
Joshua graduated from Nottingham Trent University with a First-class Degree in Media & International Relations. He is currently continuing his studies at the University, undertaking a part-time Masters in International Trade and Commercial Law. His keen grasp on sales and marketing was cultivated through his experience establishing a cross border charitable organisation, working in business development roles and performing in a band.
Originally from hilly Shropshire, Joshua thrives when mountain walking. He now lives in Beeston and enjoys the Nottingham nightlife, but often tries to get out of landlocked areas by going surfing. When he's not on a surfboard or mountain, you can find Joshua writing or playing music, going to gigs or planning the next moves for his charitable organisation.