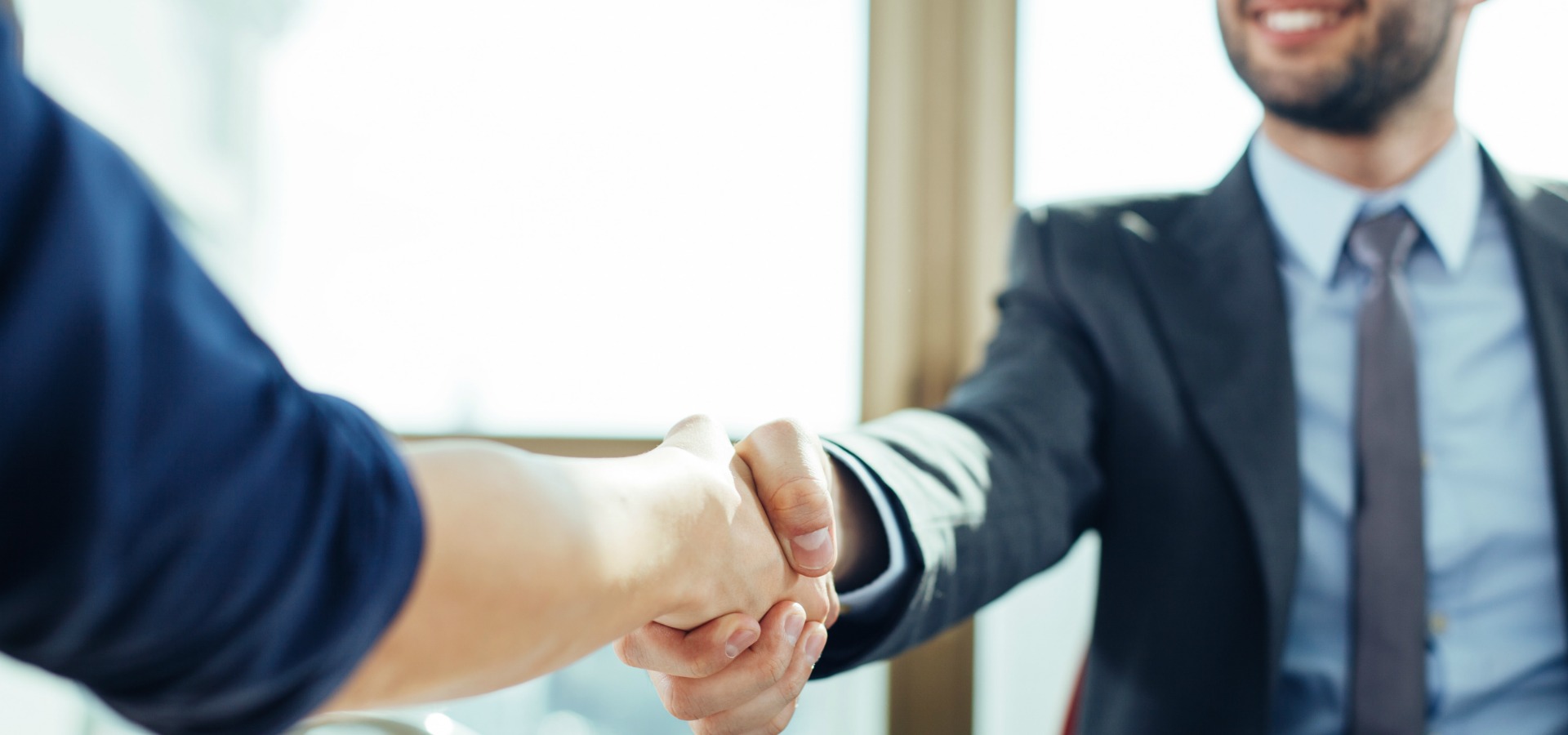 Welcome To Our New HR Manager, Viv Sheppard
October 12, 2020 11:33 am - Categorised in: EFN-News
We are pleased to welcome Human Resources Manager Viv Sheppard to the team at Ellis-Fermor & Negus!
Viv is a generalist HR professional and oversees all HR matters, administration and recruitment at Ellis-Fermor & Negus. Viv provides HR support to our Board and all members of staff in our team, ensuring that HR plays a vital part in the overall running of the firm.
About Viv
Viv is experienced in recruitment and establishing HR functions for growing businesses. Viv has over 12 years' experience in HR roles and believes that people are the most important asset to any organisation.
Viv says, "I am delighted to join Ellis-Fermor & Negus as their first HR Manager and relish the opportunity to make a contribution to the strategy and growth of the firm. I am keen to build a good working relationship with all our employees and focus on them as the Company's greatest resource."
Welcome Viv!
Interested in a Career at Ellis-Fermor & Negus?
Ellis-Fermor & Negus is a well-respected East Midlands practice with offices in Beeston, Long Eaton, Ripley, and Belper. We deliver a high-quality service to a wide range of private and business clients.
Visit the careers section of our website to see our current vacancies and find out how to apply:
Back to News