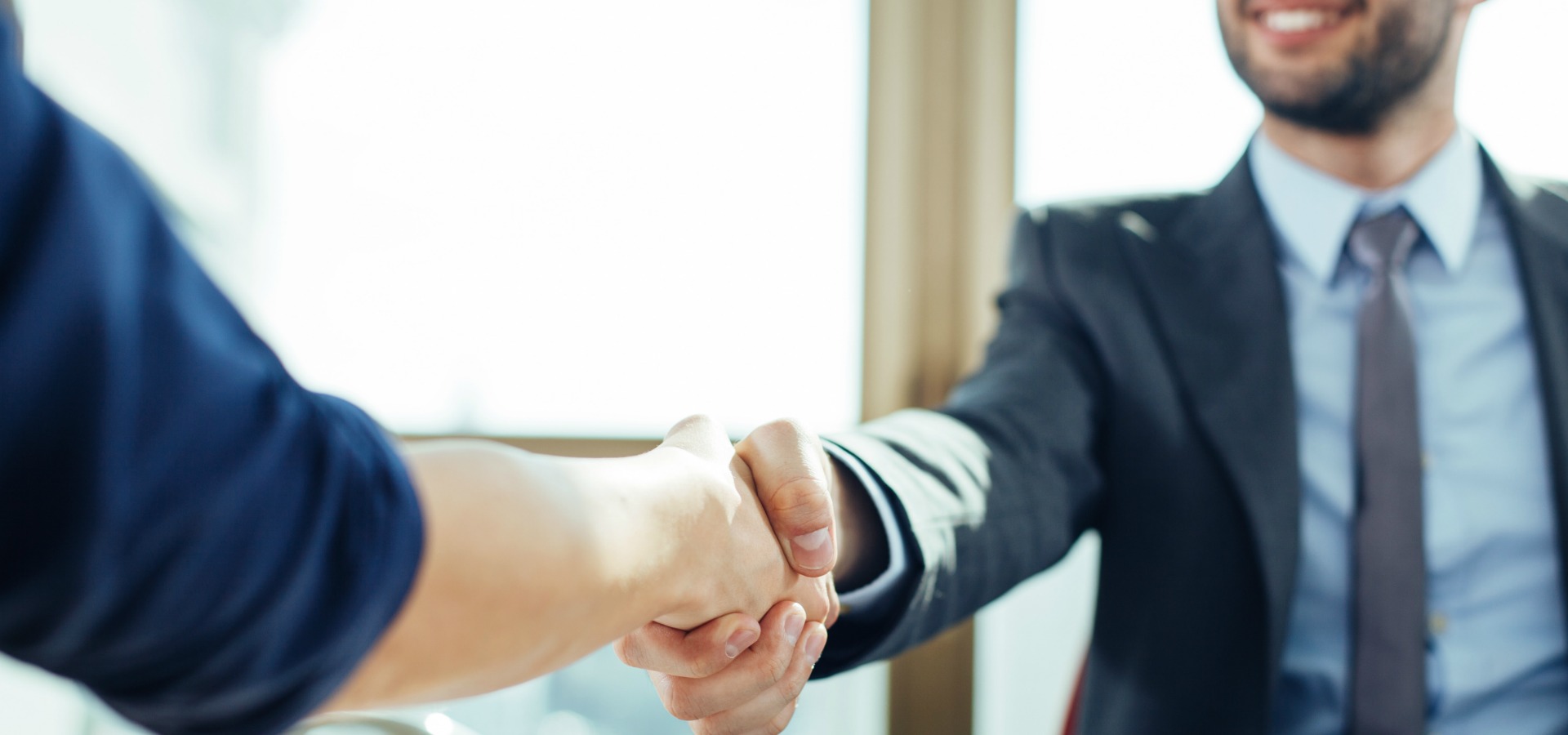 Welcome To Our New Family Law Solicitor, Suzanne Millichap!
November 10, 2021 2:19 pm - Categorised in: EFN-News
We are pleased to welcome Suzanne Millichap to Ellis-Fermor & Negus as a Solicitor in the Family Law Department!
Suzanne joined the Family Law team at our Beeston office in September 2021 to assist clients across Nottinghamshire with a range of Family matters. She advises on a range of Family matters including private family law finance, divorce & separation and children cases.
About Suzanne
Suzanne has over 15 years' experience as a Solicitor in family law and was formerly a partner at a Northamptonshire firm. She is also a trained mediator and collaborative lawyer, skilled at face to face negotiation whilst taking a detailed and considered approach to her client's cases.
Suzanne's main areas of work are divorce, dissolution of civil partnerships, separation of finances, arrangements relating to the children, parental responsibility, change of name deeds and pre-nuptial agreements.
Suzanne says:
"I'm thrilled to be part of a friendly firm that has a national reach and proven track record of passionately helping people solve problems in our ever busy and pressured world".
Outside of the office, Suzanne likes to relax by spending quality time with her family and friends, holidays in the sun and sewing on her sewing machine. Her creative immersion doesn't end there! Suzanne loves listening to Jazz, is an avid art fan and relishes her time in art galleries. A former surf life saver on the Queensland beaches, she also enjoys the adventurous side to life by going on holidays that involve skiing, snowboarding, hiking and water sports.
Interesting fact…
Suzanne ran the London marathon in 2006, completing it in 5 hours. The spectators in London offered everything from moral support to plates of spaghetti!
Suzanne's favourite quote:
"The path to success in life is paved with the virtue of courage, taking action and being flexible to change, to reach your objective"
…We are confident that Suzanne will be taking action, adapting to change and exercising courage in assisting all of her client's needs at Ellis-Fermor & Negus!
Our specialist Family Law team is committed to protecting our clients' interests and we care about providing straightforward and professional advice. If you are interested in finding out more about our Family services, or wish to discuss any of these matters with one of our Solicitors in greater detail, please get in touch with us.
Back to News