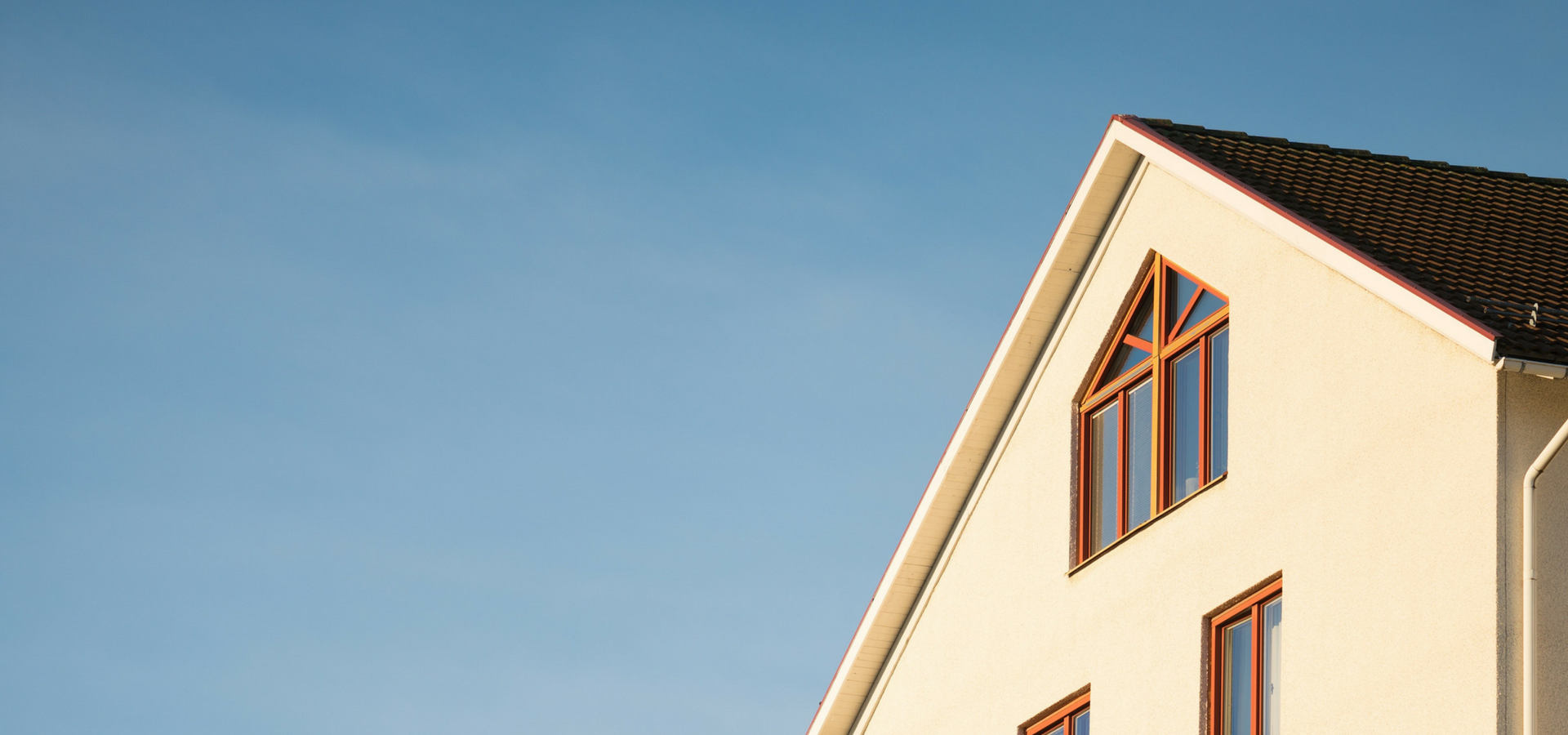 Ellis-Fermor & Negus Welcomes New Member of Commercial Property Team, Kevin Allard
June 1, 2018 8:50 am - Categorised in: Commercial Property, EFN-News
We are delighted to add Kevin Allard to our commercial property team at our Beeston office.

About Kevin Allard
Kevin has considerable experience as a property lawyer especially working with charities having previously worked for the legal team of a Christian denomination. Kevin has a passion for helping charities to prosper and to assist trustees with issues of governance and strategic development.
Simon Hale, Director and Head of commercial property and charity law, comments, 'we are extremely pleased to welcome Kevin to the Ellis-Fermor & Negus team.  Kevin's experience and background will help us meet the increasing demand for commercial property advice and his knowledge of the charity sector will be a real asset to the large number of charity clients we serve.'
Kevin says 'I realised that the approach of Ellis-Fermor & Negus to helping clients and forming strong relationships matched my own approach and I am looking forward to playing my part in serving the needs of clients in the commercial property and charity fields'
Welcome Kevin!
Back to News