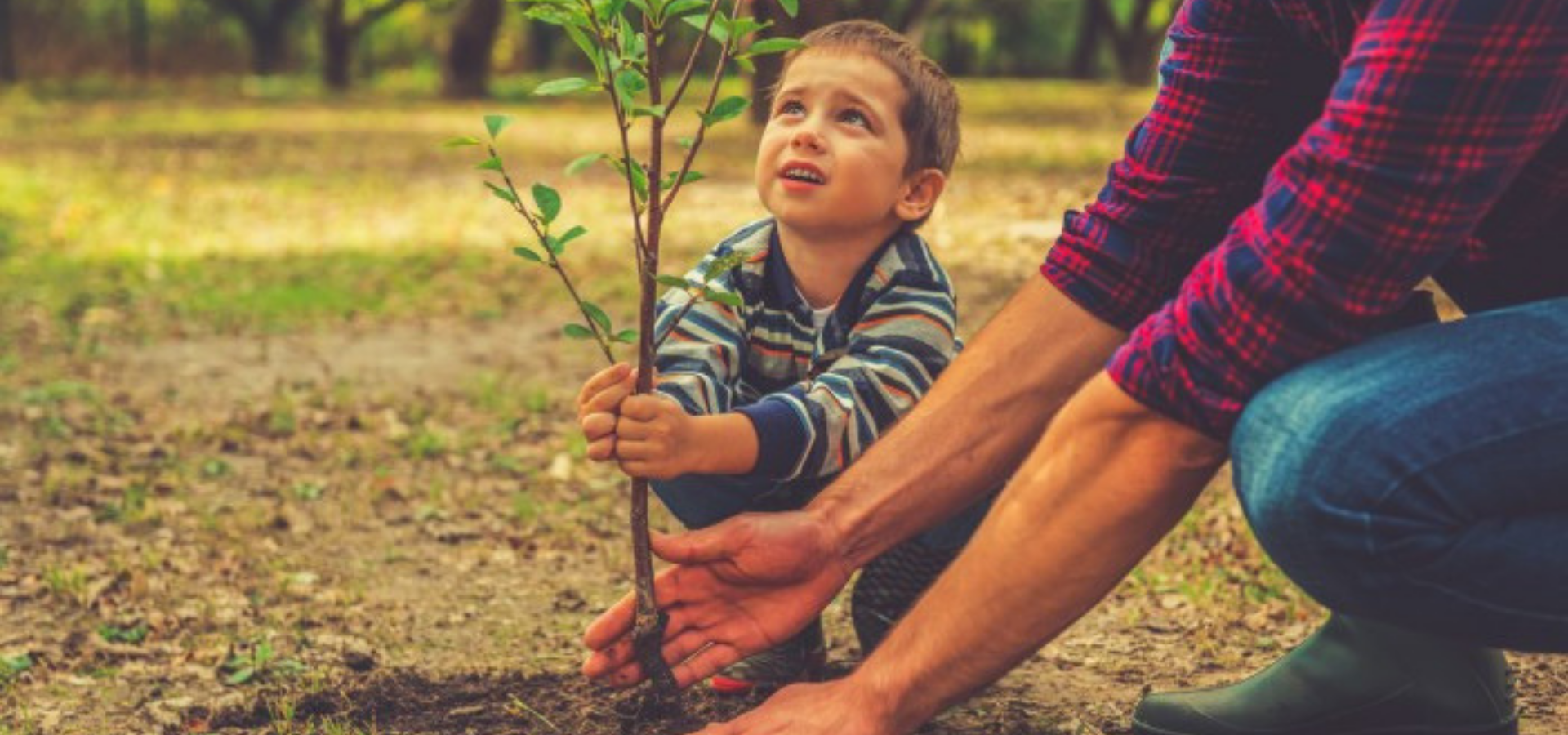 In with the new in 2022 – No Fault Divorces Are Coming!
January 21, 2022 4:32 pm - Categorised in: Divorce, EFN-News, Family, Personal Matters, Seperation
Suzanne Millichap, head of the family law department here at Ellis-Fermor & Negus reflects on a 50 year journey of divorce law now that we have news of the No Fault Divorce framework, coming into place on 6th April 2022.
A whole new system for divorce comes into law in April of this year, sweeping away decades of established practice and procedure.
It was as long as 3 years ago when the government first introduced the idea of a no-fault divorce regime. Political as that was then, it never came into being. Some family lawyers have since campaigned for the government to modernise their approach to divorce to limit blame and finger pointing.
Finally, the changes are here. The Divorce, Dissolution and Separation Act of 2022 will now become law on 6th April 2022.
But is it good news? And what does it mean for a couple seeking a divorce from the Spring?
What this means for married couples seeking divorce is that they will no longer have to level blame on each other for their divorce and can now engage in a court process which the government claims will be more streamlined and efficient. It has been argued there is nothing particularly 'new' about this approach.  Some have said this simply codifies the approach many family lawyers, judges and professionals have been adopting for years.
Under the current rules in England and Wales, the spouse petitioning for divorce must prove the marriage has 'broken down irretrievably' by establishing the other was at fault unless there has been a long period of separation of 2 years or more. In these circumstances clients  must demonstrate one of the five facts to establish their divorce; and very often that means using the grounds of  'adultery' or 'unreasonable behaviour', which can cause upset and become a barrier to resolution.
From the 6th April 2022 either or both parties to the marriage can apply to the court for an order which dissolves the marriage simply on the ground that it has broken down irretrievably. Although that element has not changed, showing behaviour or adultery is no longer needed. It is now being replaced by a short sworn statement drawn up by both parties before the court. The court will use the statement as evidence the marriage has broken down and the divorce can then proceed.
The old terms with which family lawyers are familiar, the 'decree nisi' and 'decree absolute' are also replaced by more modern terms known as the 'conditional order' and the 'final order'.
Parties will need to bear in mind there is a 20 week wait for divorce from the time that the new divorce petition is sent to the court. However some believe this can give both parties a set timescale to focus their minds on their finances in order to reach agreement by the time the conditional order comes about.
However, experience tells us new procedure such as this is never that straightforward. That's why you need expert help.  If you are seeking a divorce or simply would like some initial advice please contact our head of family law, Suzanne Millichap at the Beeston office of Ellis Fermor & Negus. As a long-standing and reputable local law firm, we have experienced lawyers on hand to assist you with any Family Law queries.
Back to News